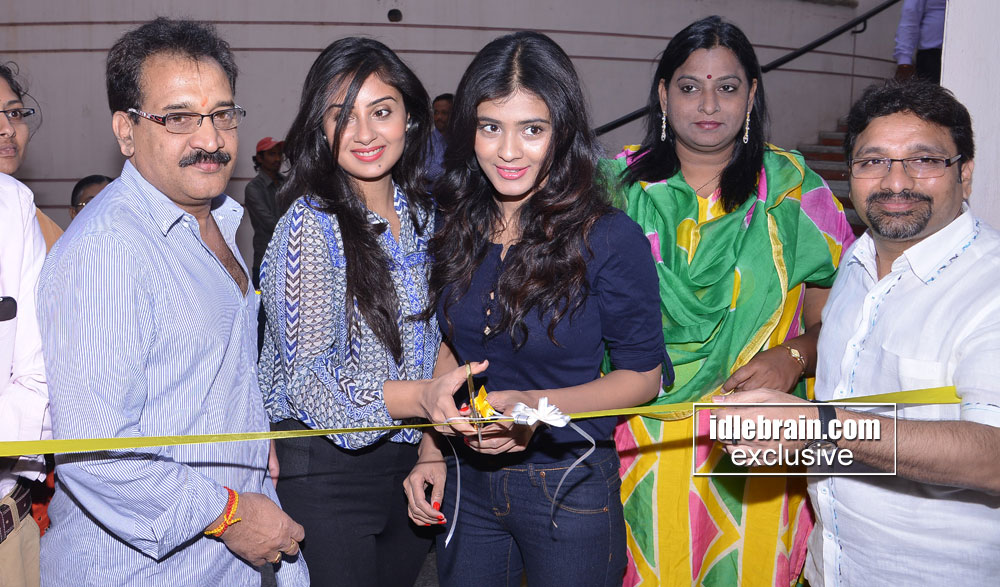 29 November 2014
Hyderaba
Astara Home Linen Exhibition Cum Sale at Film Nagar Cultural Club, Film Nagar, Jubileehills Hyderabd . This Exhibition Inagurated today at Ala Ela Movie Fame Actress Rahul & Bhanusri Mehra & others . The Expo will be on till 30th November 2014 . Exhibition open from 10.00 am to 9.00 pm. The Exhibition showcasing exquisite Home Furnshings 120 Varities.
A colourful range of fabrics like Bed Sheets, Quilts, Floor Quilts, Spread Sheets, Comforters, Fitted Covers, Tablemats, Table Runners, Laundry Bags, Curtains, Pot Holders, Aprons, Kitchen Towels, Tea Towels, Wall Hangers, Door Mats, Fancy Bags and More items.
Mr Nagubandi Ramesh & Madhuri, organizers informed, the traditional Indian artistry is dying due to modernization, our aim is to promote best Home Furnishing Products by putting up exhibition.