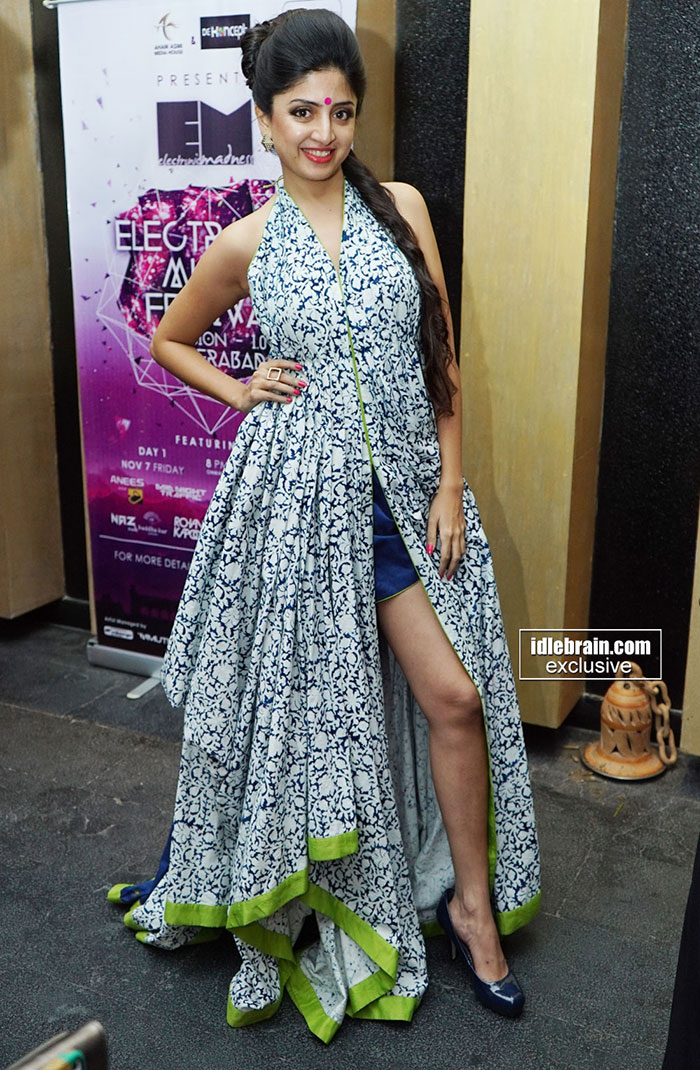 30 October 2014
Hyderabad
To mark the end of Breast Cancer Awareness Month, Playboy Club Hyderabad hosted a charity event to raise and donate funds to fight breast cancer. The funds raised will be donated to Ushalakshmi Foundation for the chemotherapy treatment of underprivileged women in Telangana.
World over, till date the Playboy brand has donated over $20 million dollars in cash grants, contributions and in-kind services to nonprofit organizations in support of a social cause. PB Lifestyle has initiated the Playboy India Foundation that will work towards raising and donating funds for a serious social cause.
"One in every eight women suffers from breast cancer. It's an illness only the rich can fight. We want to support the underprivileged women who also have the right to live."-Simmi Kent, director PB Lifestyle.
Endorsing this cause is The Pink Club- a young energetic group of women socialites headed by Manisha Kapoor along with Hyderabad's best designers – Shravan Kumar, Shivali Singh & Neerus showcased a special couture collection.
Pink Affair- the star-Studded fashion show saw Hyderabad's favourite celebrities & socialites like – Ritu Varma, Raashi Khanna, Prince, Aadarsh, Madhulitha Reddy, Srisha, Sanjana at their glamorous best as they walked the ramp. The evening festivities included festive live music by DJ Niqi.
About Playboy Lifestyle:
PB Lifestyle is the master and exclusive license holder of the Playboy brand in India. The license agreement extends for 30 years. During this period PB Lifestyle plans to launch Playboy branded clubs, cafes and lounges across India.
PB Lifestyle has successfully launched the first Playboy Club in Hyderabad and by the second quarter of 2015 will be operational in Mumbai, Pune and Delhi.
Clearing the misconception that PB Lifestyle does not have the license for the magazine but in fact are only driven by world-class hospitality, entertainment, events and merchandising.
But the Playboy Club is here to do more than just deliver an international clubbing experience in India.