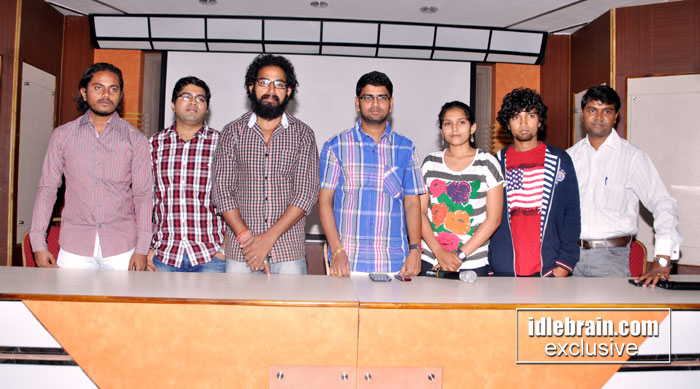 6 March 2013
Film Chamber, Hyderabad
3G Love film is releasing on 15 March. 3G Love film introduces 26 new actors. The unit has released a game based on 3G Love today at a function held at Film Chamber. This game is developed by Hungama.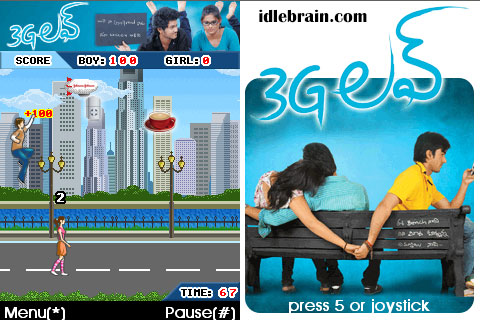 How to download : sms 3glove to 54646
Available on : This game is only for Java and normal range blackberry handsets
Producer Pratap Kumar Kolagatla said, "Since it's a youth film we have decided to target youth. Hence have created terrific presence of our film in social media. The videos of on youtube have generated lakhs of view. We are planning to release 3G Love film in entire AP and in all metros of India on 15 March. Music of the film is a big hit and we are going to organize a platinum disc function on coming Monday."
Director Govardhan Krishna said that the second half of the film is heart and subject represents the current day youth.
Srinivas Balabommala from Hungama explained the basic rules of game and said that Hungama has developed the game for a small film for the first time.
Music director Sekhar Chandra said, "I learnt a lot from the director while working for the music of this film. There are all types of songs in this movie. The visuals are better than the audio for songs. Producer Pratap is energetic and friendly. I have positive vibrations about the film.