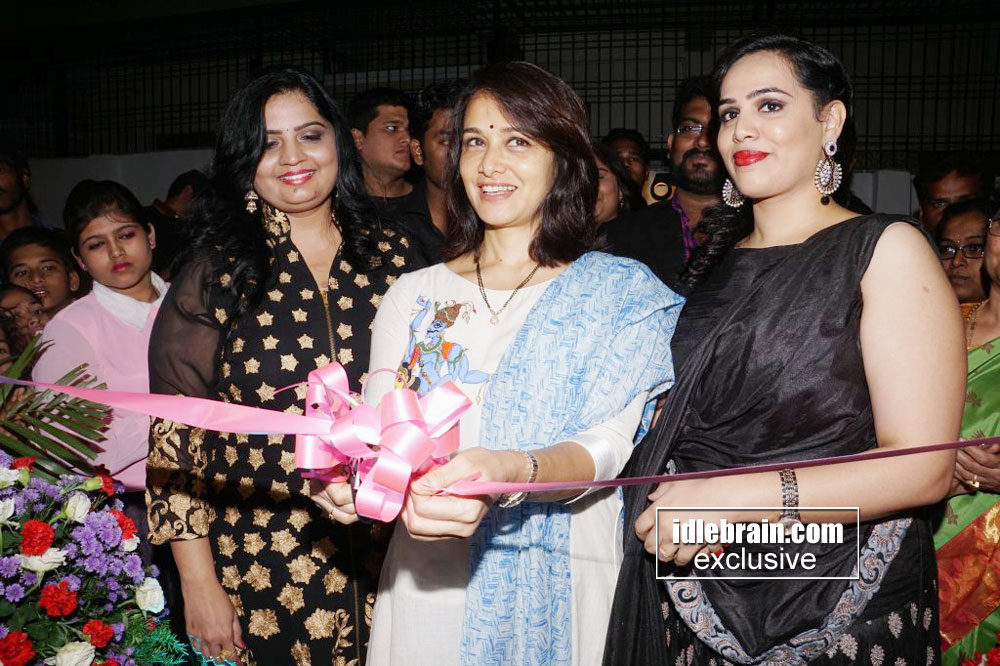 03 October 2015
Hyderabad
I Adore Luxury Health Spa and salon alone for girls is luxurious spa &beauty shop with first class amenities situated in an excellent locality where almost all of the luxury spa and beauty shops are unisex salons, I adore holders course Apart with regal Interiors making a celestial,relaxing and soothing setting and ambiance especially for women who want to unwind & feel revitalized and restore personal wellbeing.
One harmonized and feel re-vitalized and may submit to the intuitive contact of expertise counselors.
I adore aims to make a mark in Hyderabad having its its Ultra specialized and wonderful providers,VIP health spa and beauty lounges,.We have the most fashionable ,Most sophisticated hair and epidermis makeover studio,that is ready to give citys fashion quotient an entire fresh high.A staff of Skilfull Stylists and aestheticians customize your needs in grooming.
While making sure that you feel relaxed. Finesse and ecstasy expanded, where comfort is where opulence is inheritance and self-confidence. The beauty shop provides a wide variety of services for women from haircuts and styling to colour treatments,plug-ins, hair textures and hair rituals which are unique and distinctive.
Our signature make-up beauty guarantees to endure class aside and bespoke depilatory services,a vast nail studio and facial remedies. For wedding or a special occasion or whether for an enjoyable night out with friends,our Make up artists will confirm that you seem the complete best.Pamper your epidermis with the most lavish skincare rituals that'll make your skin soft and Radiant.Our goods are skin friendly and are from the worlds finest manufacturers in Skin and hair-care.I adore signature treatments are magical and will make you feeling like royalty .Splurge on our stunning gold and stone stunning facials for the ultimate experience in luxury. Add to these with our royal luxury Manicures