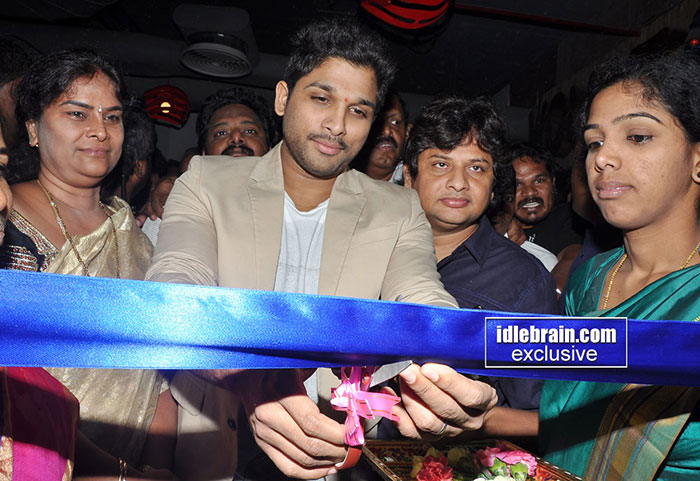 11 April 2014
Hyderabad
We, Asian Cinemas is one of the fastest growing Cinema chain in AP which has started operations last year is opening two new properties at two different locations in the twin city of Hyderabad and Secundrabad. We are looking forward to cater the movie buffs from all class of society. We are opening our properties on 10, 11 of April 2014. Everything at an affordable price which starts from Rs.100. We will be providing internet booking from day one.
Asian Cinema is open at Kukatpally on 10 April by Nitin, Samantha, vv.vinayak as Asian GPR Multiplex with 3 screens, 1143 seats. 2K Projectors and best in class Surround sound to make the movie experience wonderful. This Cinema also has Recliners in the Auditorium.
One in Uppal at Asian Cine Square is open on 11 April by Allu Arjun with 5 screens, 1528 seats, Plush seating with sofas, the best legroom, wide screens with one 3D screen. All screens are equipped with 2K projectors and best in class surround sound. Ample parking space. Concession named as Recharge is there on two floors to take care of the refreshment needs of the Patrons. At Recharge we will be serving fresh Popcorn, Sandwiches, Burgers, Coke and many more mouthwatering food items which will pamper your taste buds.Here too we have kept in mind the patrons from every class of society. The rich spacious look of the lobby shows the planning. Recharge is there with all the food options. Here entertainment starts at Rs. 125. Internet booking will be provided from the opening day. Asian Cinemas is also present at Asian Sridevi Mall at Hanamkonda, Geetha Asian at Nizamabad and Asian Radhika at Kapra. We are coming up at Attapur as well.
We are also refurbishing single screens to the Multiplex standards and the concession counters are affordable when compared to other cinemas. The part of this exercise we have done Tarakrama theatre in Kachiguda, Shiva and Ganga at Dilsukhnagar and Srinivasa at Khammam.
Narayana das naren, Sunil Narayan, Bharat narayan and D,sureshbabu are the Partners.