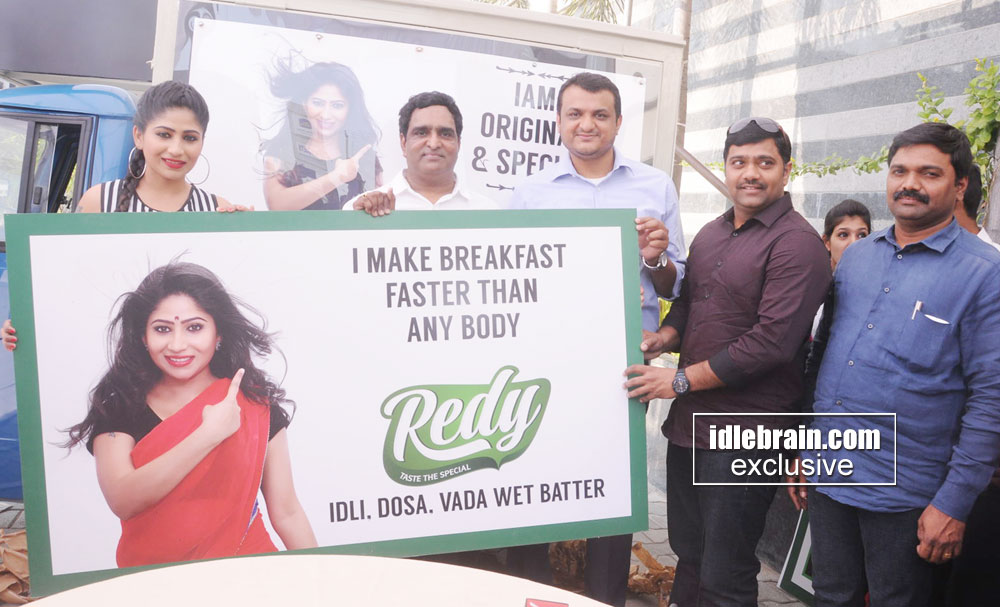 20 February 2015
Hyderabad
We are launching a unique concept of CLASSICO CAFASHAN with a tag line I AM ORIGINAL and SPECIAL

To server daily specials Breakfast and Italian and global specialties to Hyderabad young.

The Young also will experience the latest fashion in café and plan their personalized fashion at a affordable rates.
REDY-WET BATTER is to make house wise life easy and they don't have to user grinders to Make
Idly dosa and other items. The Batter (PINDI) is ready to use.

TASTE THE SPECIAL is the tag line, we server special breakfast batter (Pindi) verities.

PROMOTERS and GROUP
Raju Krishna – Serial entrepreneur helping entrepreneurs to create major business opportunities and innovative on products and services which deliver customer experiences for the last 20 years.