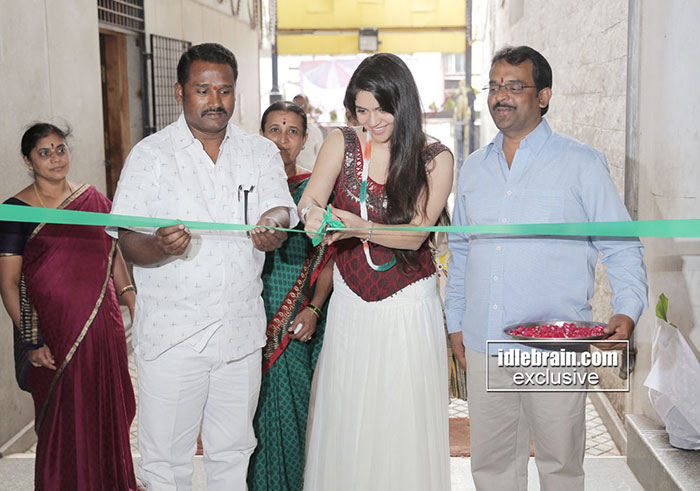 14 November 2014
Hyderabad
Much to the delight of the fashion connoisseurs, 'Pochampally IKAT art Mela 2014' a 9-days Hand Woven Eco friendly Handloom Products exhibition begins at Jnaneswari Kalyana Mahal, Dr.Rajkumar Road, Rajaji Nagar, Near Ragavendra Swamy Temple,Bangalore.
Sandalwood Actress Shirin Shringar inaugurated the Mela by lighting the traditional lamp. "It's glad to see various apparel, particularly designer Fabrics,silk and cotton sarees, to be showcased for the Fashion Connoisseurs"said Shiri Shringar."Platforms such as this are required to reach out women looking for well-designed hand made cotton, silk wear & exclusive home textile" She added.
The Expo will be on till 20th - November 2014.