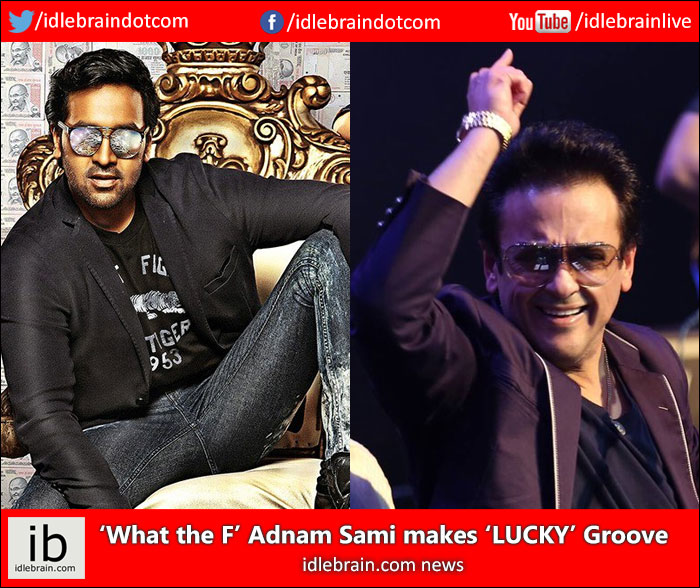 20 January 2017
Hyderabad
Music and sound certainly adds something to the movie watching experience. That's what the Director Raj Kiran of LUCKNNODU wanted from singer Adnan Sami and music composer Praveen Lakkaraju when he narrated the sequence to the musician duo.
Songs add a certain mood, and movie goers really need to enjoy dance and song alongside the story for the film without breaking the weave, says the director who is confident about the lasting effect of the film and its music at the box office when it releases on 3rd February.
With 'What The F' song sung by Adnan Sami the film maker got a distinctive foot tapping score. Already the music album has been received quite well among the audience. All the four songs have been received well.
The LUCKNNODU team had worked hard to bring forth even better performances from their Hero and everyone in the film. As LUCKY character Vishnu will reinstate his dominance as action comedy.
The film produced by MVV Satyanarayana directed by RajKiran, music composed by Achu Rajamani & Praveen Lakkaraju. The hit pair Vishnu Manchu and Hansika Motwani will be seen in the lead. The film is slated to release worldwide on Feb 3.