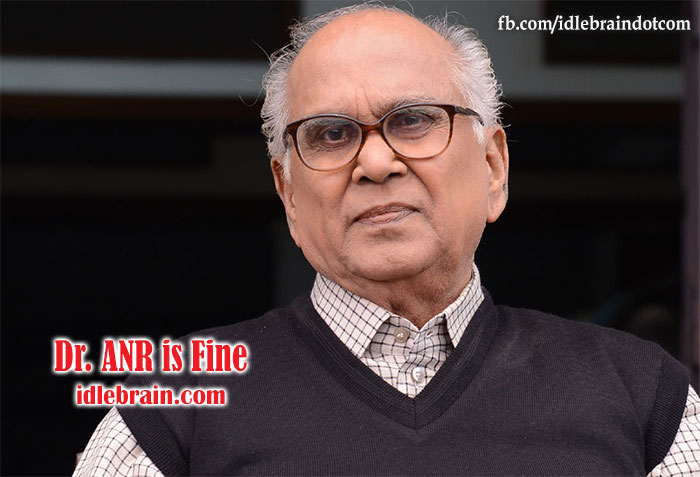 08 January 2014
Hyderabad
Dr. ANR positivity is helping the legendary star to overcome his health challenges and is enjoying every moment says his son Nagarjuna.
We are thrilled with the vibrancy and positivity he is carrying now. On 1st January the entire family had a fun filled day with him. He is eager to reach the goal he spoke about when he met the media last.
He is full of positive spirit and doing things that makes him stay vibrant, watching his favorite comedy shows on television, listen in and view old and new songs, catching up with all Telugu movies he hasn't seen from the oldest to the most latest Uyyala Jampala and reading daily newspapers to keep him abreast with present state of politics and news around.
Support from his fans, well wishers and the media play a strong part in his path of recovery and he hopes that it will continue.