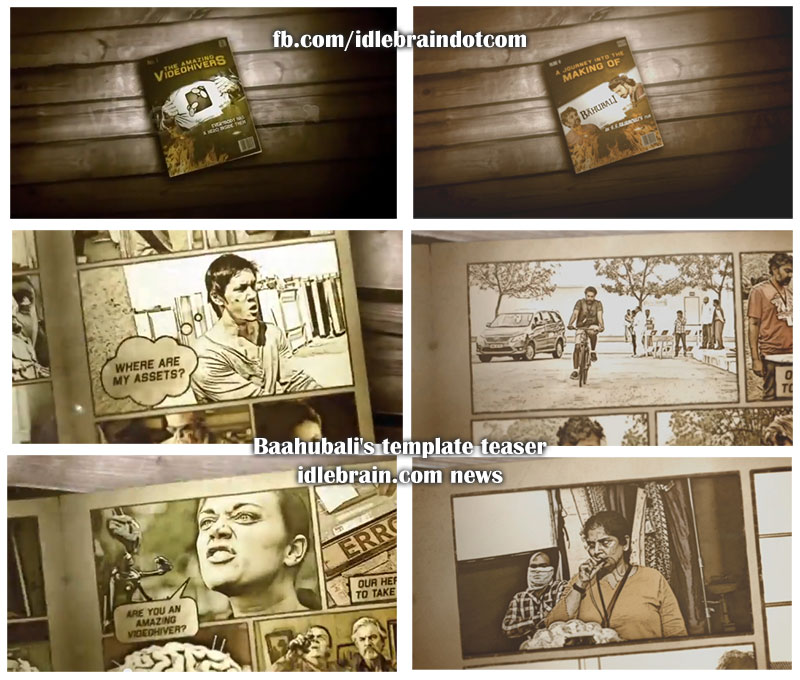 31 October 2013
Hyderabad
Baahubali's making video was released a few days back on the occasion of Prabhas's birthday and logged over a million views on youtube. It has generated excellent buzz about the film and the creativity aspect of the making video which has used comic book style in it.
Rajamouli has given entire credit to his team in this tweet "Team #Baahubali is Super excited that all of you liked it This video is done by @ssk1122 &his team The concept&execution is entirely theirs".
When movie lovers found an English trailer with the similar execution they felt that it was a copy of it. But it's not a copy as the filmmaker has used Adobe After Effects CS5 which has a customizable template. Producers have bought the template and used it, which is completely legal and ethical.
Here is the original promo.
Baahubali is all set to release for the summer of 2015.