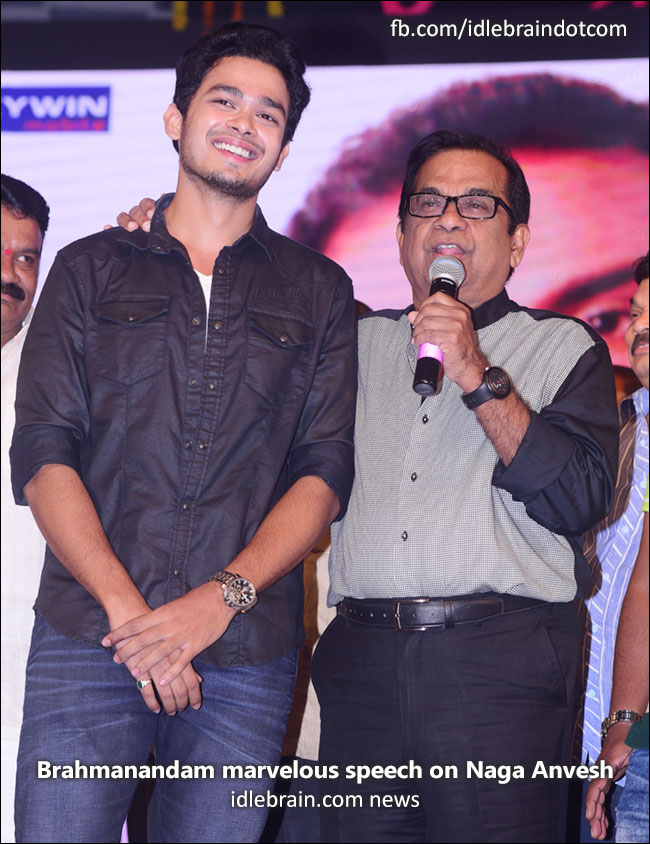 02 June 2015
Hyderabad
I feel very happy to attend this audio function, thanks to Krishnareddy garu.
The "Vinavayya Ramayya" movie will become big hit, I know, because of this wonderful response to the audio function this guy is a small kid in "Intloillalu Vantintlopriyuralu" movie after that he is very passionate on acting and he want to the become hero now he reached that.
The important thing is I say honestly, I worked with him 10 days… he acted very well, I watched some scenes in dubbing theater.
He is very young guy but he acted like a senior artist, I mean experienced artist, particularly in sentiment scenes and fights, especially dances what a ease, I sure he is going to rock.