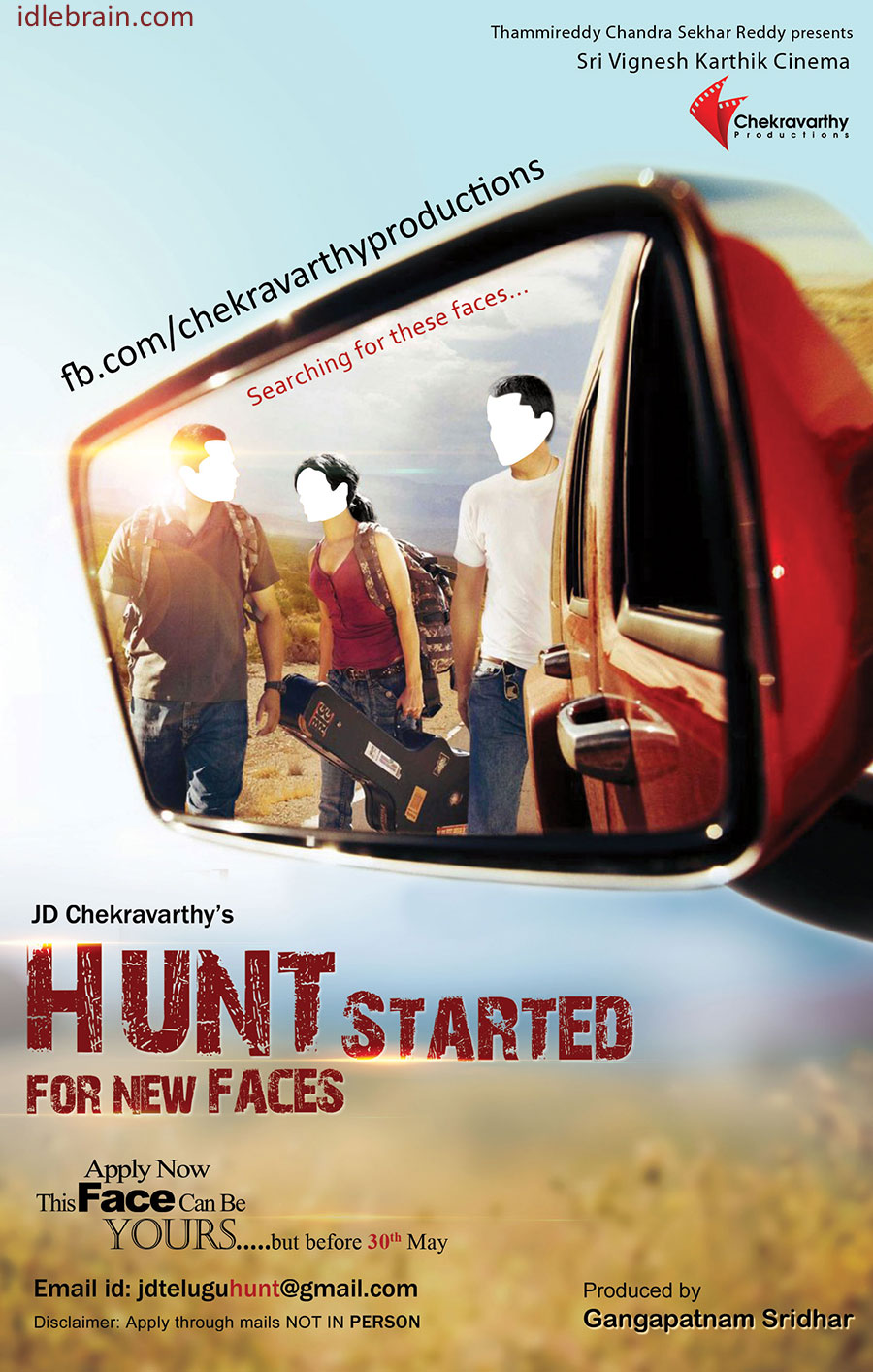 JD Chakri is looking for 3 main leads. 2 actors and an actress for his next directorial film. It will be a youth road film. All you go to do is to mail [email protected] before 30 May.

(disclaimer: Apply through mails. not in person). All eligible entries will be posted in JD Chakri's facebook page.
JD Chakri will also be annoucing another casting call for character actors. Watch out this page!!