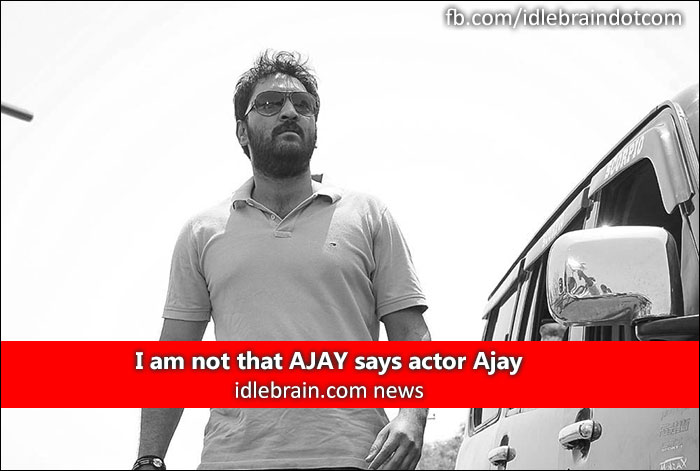 24 August 2014
Hyderabad
Gossips and some false news are been heard since morning that Actor AJAY was arrested in drunk and drive case yesterday night.
Shocked with this false news AJAY Immediately confessed that he was not that "AJAY" who was arrested in the drunk and drive case.
And he mentioned that he was in the shoot of "DIKKULU CHUDAKU RAMAYYA" since yesterday night.