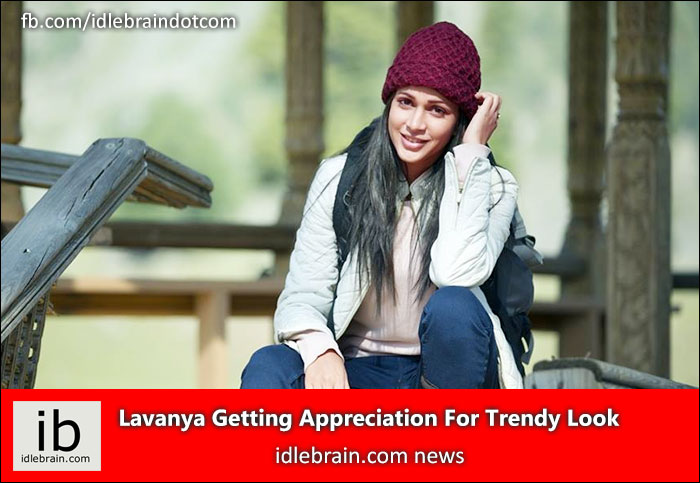 23 July 2016
Hyderabad
Noted for playing performance-oriented roles film after film, Lavanya Tripathi is no stranger to glamour either. If in 'Andala Rakshasi', 'Bhale Bhale Mogadivoy' and 'Soggade Chinni Nayana', she was seen in Indian costumes, through 'Doosukeltha', she wowed the audiences in modern attire.
The talented actress is now gearing up for yet another film where she promises to deliver goods both in terms of acting as well as looks. Ahead of the soon-to-be-released 'Srirasthu Subhamasthu', Lavanya says, "My look in this movie is very different from that in my previous films. Compared with how I was seen in 'Soggade..', this is way too different".
"I not only want to try a variety of looks, but also play distinct roles. In my last movie, I played a married woman's role. In 'Srirastu Subhamasthu', I am a college-going girl. I think not all actors can show this kind of variation in their looks. Everybody is talking about my looks," Lavanya adds cheerfully.