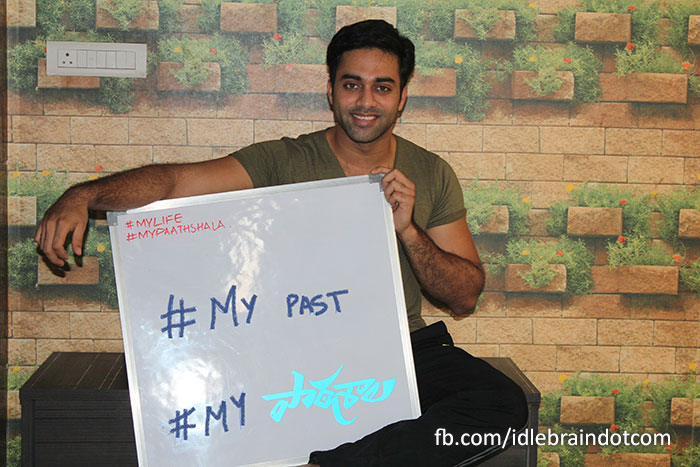 18 September 2014
Hyderabad
5 best friends on a journey of discovery... the strangers they met became their teachers; the events they witnessed became their lessons... Their journey was their ''Paathshala'' on the roads!
WHAT'S YOUR Paathshala? Join us in #MYLIFE #MYpaathshala campaign and let the world hear your story!
A Moonwater pictures production. Produced by Rakesh Mahankali & Pavan Kumar Reddy, Music composed by Rahul Raj, DOP Sudheer Surendran, and Written & Directed by Mahi V'raghav.
Releasing this October 2014.