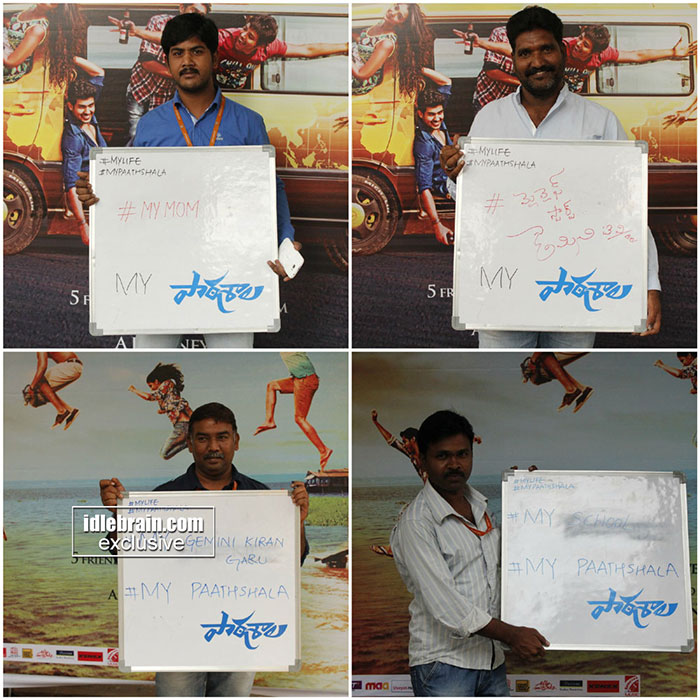 25 September 2014
Hyderabad
24*7 365 days, these are the people covering stories and publishing them but Paathshala team had the privilege to cover their stories and find out what's their Paathshala.
Each one of the media member had an unheard story to tell and we are excited to share them with everyone. Hear it out!
#mylife
#mypaathshala
Paathshala, A Moonwater Pictures production is releasing on October-10-2014.