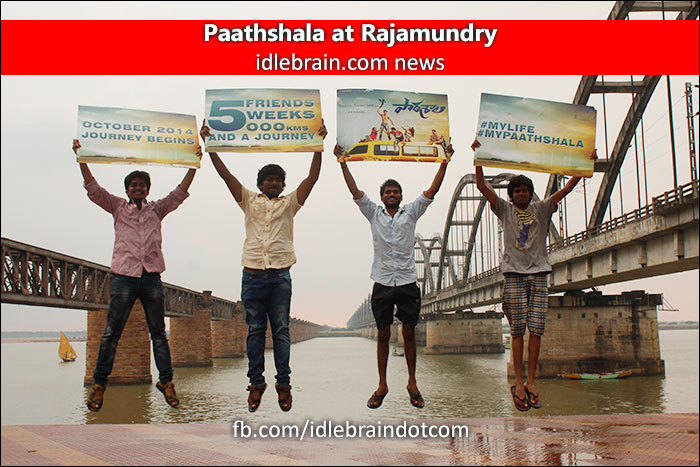 08 October 2014
Hyderabad
Release is just around the corner and Rajamundry has boosted up the confidence of our team.
they were curious and excited as they saw the Paathshala Micro bus coming there way wanting to participate in #mylife #mypaathshala campaign.
Check out what Rajamundry had to offer #mylife #mypaathshala
join us in the journey this October 10th.