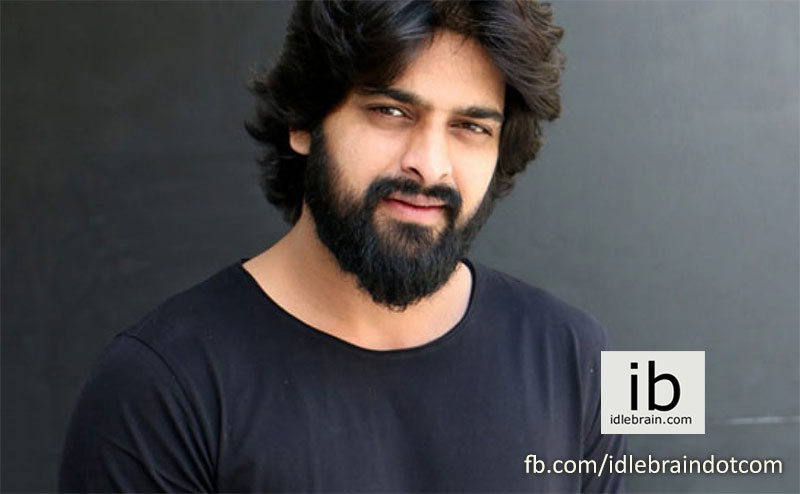 04 December -2020
Hyderabad

Handsome Actor Naga Shaurya and the talented Director Anish Krishna's rom-com flick from Ira Creations was launched grandly in the last week of October. The film's regular shoot commences from today.
Tipped to be a surpassing family entertainer, the yet to be titled film will be produced by Usha Mulpuri, while Shankar Prasad Mulpuri presents it.
For Director Anish Krishna, this will be his third feature film.
Shirley Setia, singer and actress from Auckland, who featured in the Forbes Magazine, is roped in as lead actress opposite Naga Shaurya.
Mahati Swara Sagar renders tunes for this film, while Sai Sriram handles cinematography.
The presence of star comedians Vennela Kishore, Rahul Ramakrishna and Satya assures the film will be high on humor.
Cast: Naga Shaurya, Shirley Setia, Vennela Kishore, Rahul Ramakrishna, Satya and others.
Technical Crew:
Director: Anish Krishna
Producer: Usha Mulpuri
Presents: Shankar Prasad Mulpuri
Banner: Ira Creations
Music Director: Mahati Swara Sagar
DOP: Sai Sriram
Co-Producer: Bujji
Editor - Tammiraju
Art Director – Ramkumar
Digital Head: M.N.S.Gowtham
PRO: Vamsi Shekar