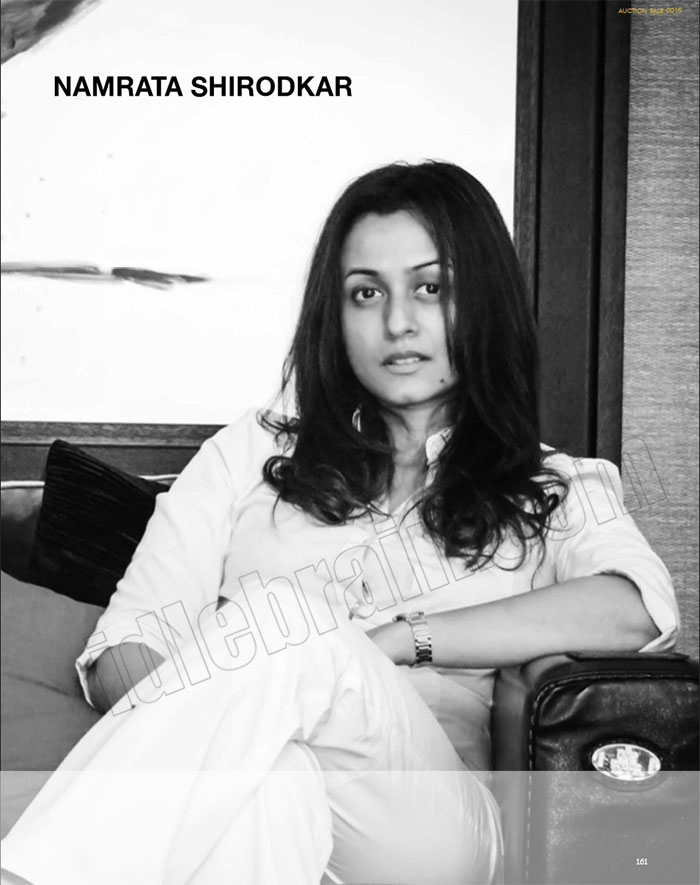 5 June 2014
Hyderabad
Two paintings drawn by MF Hussain and owned by Namrata Ghattamaneni are going to be auctioned by 'Bid and Hammer' in New Delhi on 27 June and proceedings will go for 'Heal A Child'.
In a statement issued, Namrata said, "Art in my house always evolves .. I like the art in my house to keep changing and adding newness to my home . I have many works of many artists ..a common friend and a art connoisseur mr kaali sudheer convinced me to be part if this reputable auction where part proceeds would go to the charity of my choice ... Heal a child...
Hussain Saab was a very social and enterprising personality... Very jovial and humorous ... I remember him fondly"