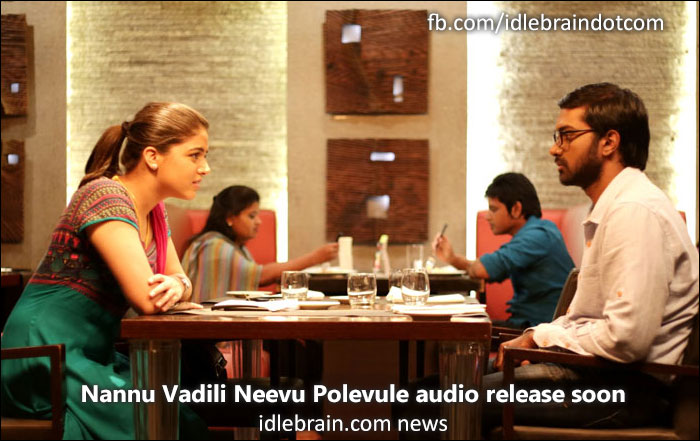 15 October 2015
Hyderabad
After a bitter experience with his experimental bilingual Varna starring Anushka and Aarya, the maverick director 'Sri Raghava' kept a low key. However, for all those movie buffs who have been thinking where is here since last 2 years, here is the good news.
Sri Raghava who has always managed to makes hits with love stories like 7/G Brindavana colony, Aaduvari Matalaku Ardhale Verule and more, is all set to enthrall audience with what he does the best i.e. LOVE STORIES.
The director is all set to come back with yet another love story "Nannu Vadili Neevu Polevule," featuring new comers. Considering love stories are Sri Raghava's forte, the audience can definitely be assured of an interesting love story.​ The trailer of the movie is expected to be launched on this 16th and the audio is also being planned to release soon. It is also expected that Trisha and Anushka who earlier worked with Sri Raghava in Aadavari Matalaku Ardhalu Veru Le and Varna will Launch the audio.​