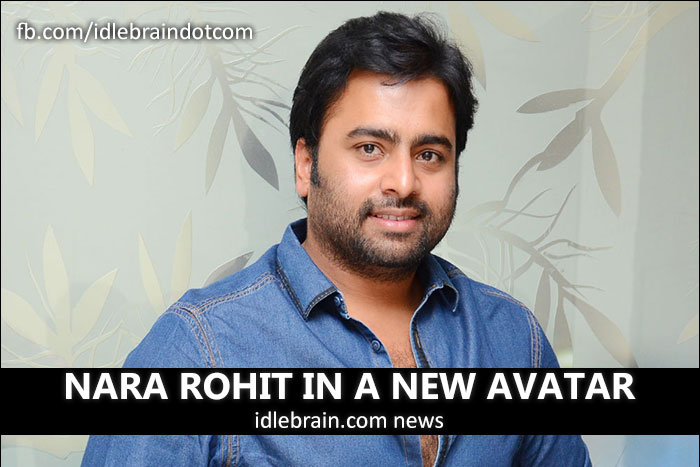 01 January 2015
Hyderabad
Nara Rohit is an actor with a different taste among our current generation heroes. He is well known for his choice of scripts that are sensible and neatly packaged in a commercial format.
Now Nara Rohit is coming up with a new film in which he acts as a Jailer. Interestingly, the last time any Telugu hero acted as Jailer was in the 70's by none other than Senior NTR. After nearly 40years, Telugu audience will get to see a Hero as Jailer on screen.
This much anticipated film is said to be a Love, Action, Drama genre with an interesting premise. The shooting has been almost completed. Post production work is under progress. Details of Cast and Crew will be out soon.