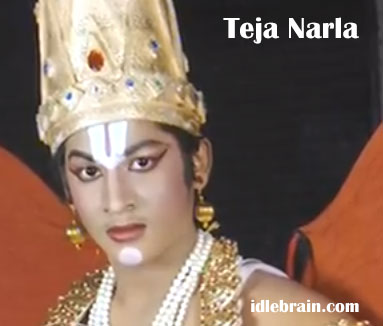 12 March 2013
Hyderabad
Narla Teja who went for holy dip in Ganga river near Rishkesh went missing few days back (5th March) and his body was found recently at Lakshman Jhula. Narla Teja acted in famous films like Murari and Katha Nayakudu. He has acted in many stage plays and won Nandi awards for stage plays. He was studying inter first year in Amritsir. Teja's father N Sridhar is a cinematographer. Idlebrain.com extends deepest condolences to the family of Narla Teja.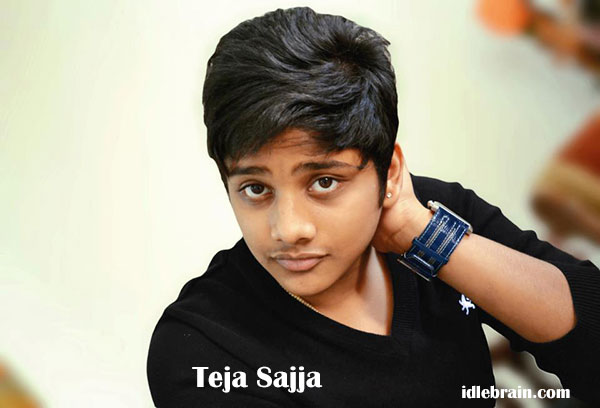 Teja Narla - Teja Sajja confusion in Media
However, some of the websites have published the photos of Teja Sajja while reporting the death news of Teja Narla. Since it's a sensitive issue, the family of Teja Sajja has been finding it very inconvenient to see Teja Sajja photo in those news items. Teja Sajja has worked in many popular films like Indra, Yuvaraju, Vasantham, Balu, Tagore, Sri Ramadasu, Gangotri etc. Teja Sajja has requested the concerned media to publish the right photographs.