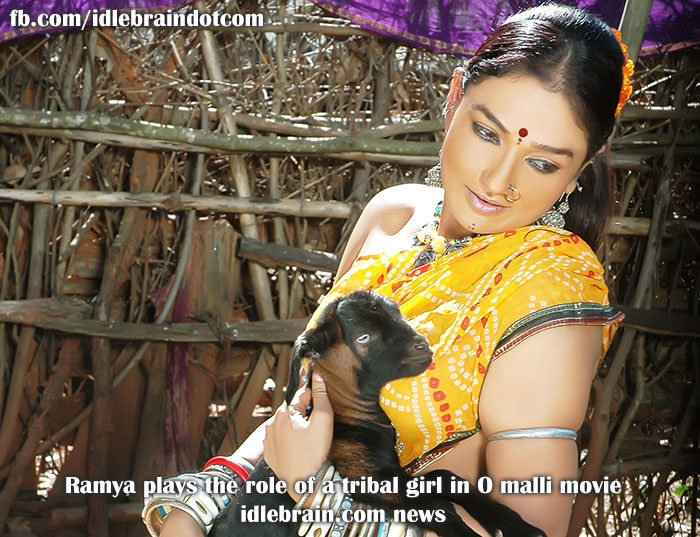 8 June 2013
Hyderabad
" O malli" is a story of a tribal girl who lives in araku and sacrifices her life for others. This is a commercial story with relistic scenes. Legends like Dr. Jesudas sir, Chitra madam, Karthik and Bhargavi Pillai were very much inspired by the story and gave their best voice for the songs. K.Dattu have wonderfully pictured this movie as cinematographer.
Koti has given wonderful background music for this movie. I proudly say that i have given a concept which will definitely reach the hearts of the audience and the story will be the milestone for the Telugu, Tamil and Malayalam industries. Producer B.S.Prashanath Kumar has produced the picture with full confidence in perfect schedule.
This concept was undertaken by B.Ramya played a different role in the movie as the leading character.This movie is under post production and getting ready for audio release function soon.
story, screenplay & direction
B.Ramya