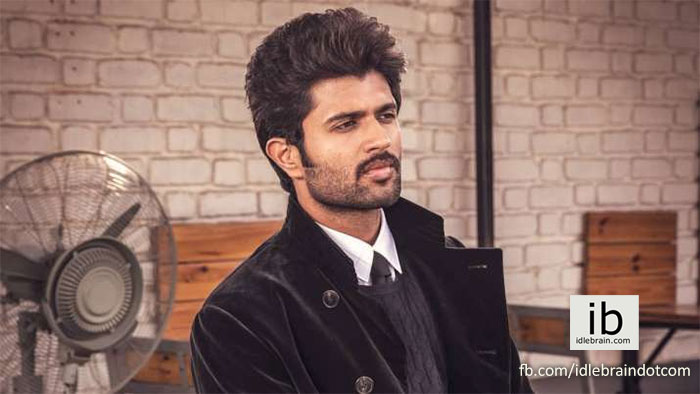 10 October -2020
Hyderabad



Hero Vijay Deverakonda and director Puri Jagannadh are doing a pan India film and it's their first big venture. For this film, Vijay Deverakonda has been training hard and sweating it out like anything. Here is about the film from Vijay's words.
"I have been working out for the role in the film, I do for the last 8 months. In between, I lost motivation but then I had to shut up myself and continue my non-stop work out. I play the role of a fighter and whether it is six or eight packs, I have to look like a fighter who can beat the shit out of someone," said Vijay Deverakonda.
Happens to be his first commercial cinema, Vijay said, "This is going to be my kind of commercial cinema and not the regular commercial entertainers we have seen and grown up watching. When I heard the script, I wanted to do something like this which falls in the commercial genre. The film received even more commercial backing because of the director who is known for his commercial sensibilities."
About the director Puri Jagannadh, Vijay said, "He is my favourite director and Pokiri is the favourite film of the director's.'
Ananya Pandey is debuting in Tollywood with this film while Charmme Kaur and Karan Johar are jointly producing the movie.