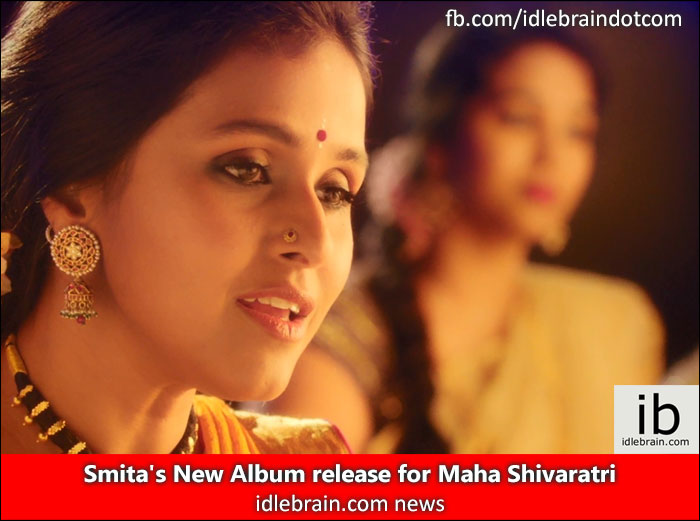 04 March 2016
Hyderabad
Maha Shivaratri is round the corner and it's time to soak in devotion and celebrate Shiva. On this occasion I am happy to announce the release of my two music videos on Shiva. One of them is Jagadguru Adi Shankaracharya's "Nirvana Shatakam", being released tonight (4th March, 2016). The second video will be released on 7th March, which happens to be the night of Maha Shivaratri.
Nirvana Shatakam is a composition consisting of 6 slokas that summarize the basic teachings of Advaita Vedanta or the teachings of non-dualism. It is often said by realized Gurus that these few verses can be of tremendous value for those progressing on the path of self-realization. 
Success of "Ishana" inspired me to go deeper into spiritual music. Nihal who composed Ishana has also scored music for these two songs. The videos are beautifully captured by Sameer Reddy garu, choreographed By Vijay and edited by Adele Periera.
I dedicate this video to Sadhguru, my guru who set me on a spiritual journey seven years ago and my grandmother Smt.T.Lakshmi Kantamma who has been my driving force and my inspiration. She was intensely spiritual and lived her life in the true essence of Nirvana Shatakam.
I would like thank all the musicians and vocalists who helped me in making this happen.
Maha Shivaratri Shubhakaankshalu.
Smita