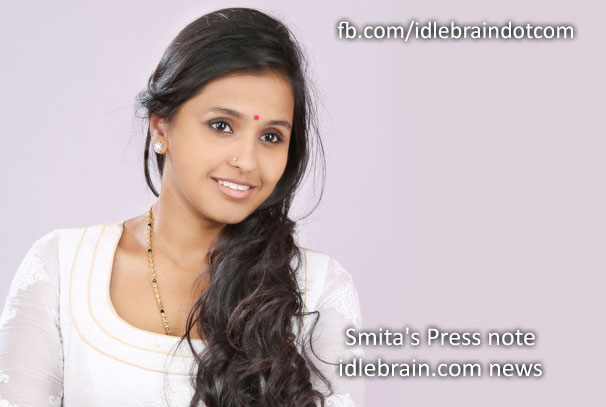 5 April 2014
Hyderabad
My new album "Wake up India" is a thought provoking album which is all set for a grand launch on 8th April, 2014 at Vijayawada.
Music for the album is scored by noted Music Direcor Nihal. He has put in an extraordinary effort in creating a song that is truly inspiring. Anantha Sreeram who is known for his soulful lyrics has given life to this song. Sameer Reddy garu who is the D.O.P for the video has made the visual a treat to the eyes.
The song is recorded and shot in both Telugu and Hindi languages. While Telugu version is releasing on 8th, the Hindi version will be released shortly.
8th of April happens to be a special day as its Rama Navami and also Anantha Sreeram's birthday. We are celebrating the same at the launch function. The event will be hosted by noted Anchor Jhansi. Pragram will include some inspiring dances, skits, my views and a few others views about the current situation of the nation and hope for future.
On this occasion the CD's will be launched by a prominent personality and will be given to a local Tea Vendor.
Limited passes are available for those wanting to attend the event. The passes can be availed at Smita World Travels, Opp D.V.Manor Hotel, M.G.Road, Vijayawada on 6th and 7th of April between 10 AM to 6 PM.