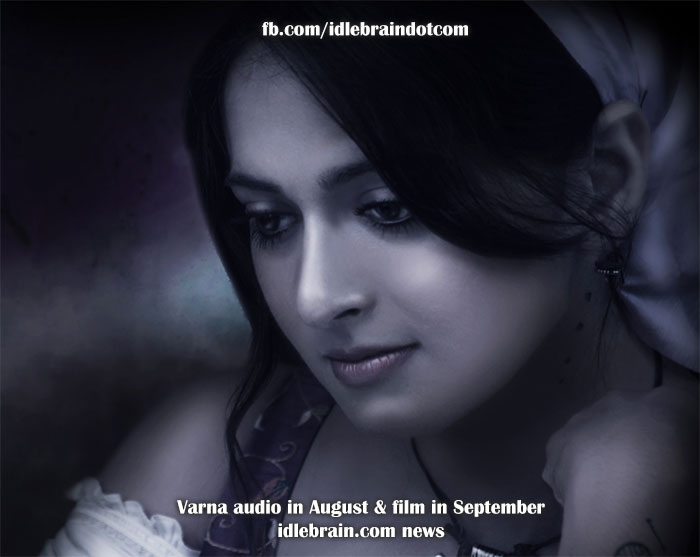 16 July 2013
Hyderabad
PVP Cinema's upcoming film 'Varna' movie audio will be releasing in August and the film will release in the month of September.
Varna is a 55 crore bilingual produced by PVP Cinema, it has Anushka playing the titular role of Varna supported by Arya and is directed by Sri Raghava with music by Harris Jayaraj and Ramji is the Director of Photography.
Varna is the first Indian movie to be shot extensively in the former Soviet Union country of Georgia, it has completed shooting and the post production work is going on full swing.