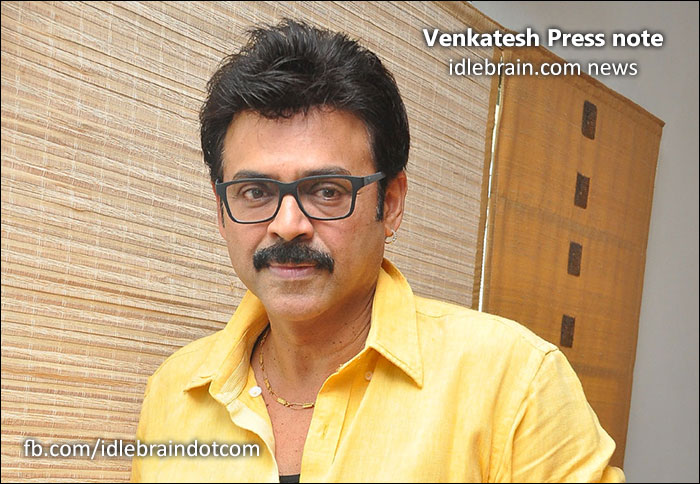 19 November 2014
Hyderabad
This is to clarify that the notice served on the property No 8-2-293/82/F/A/3 situated at Film Nagar, Phase 1, Jubilee hills, Hyderabad, belonging to D. Venkatesh Babu has been leased out to Munna United Hospitality Services, represented by its Director, P. Pramod Kumar from September 2014.
It is also to be acknowledged that the notice served by the GHMC was dated on 18/11/2014 and the tenants were given a 10 day time period to apply for the necessary permissions for the alterations made on the premises. 
Please find attached, a copy of the notice served by the GHMC, the lease agreement between the two parties, the property tax documents paid by the landlord and building permission given by the Municipal Corporation of Hyderabad.