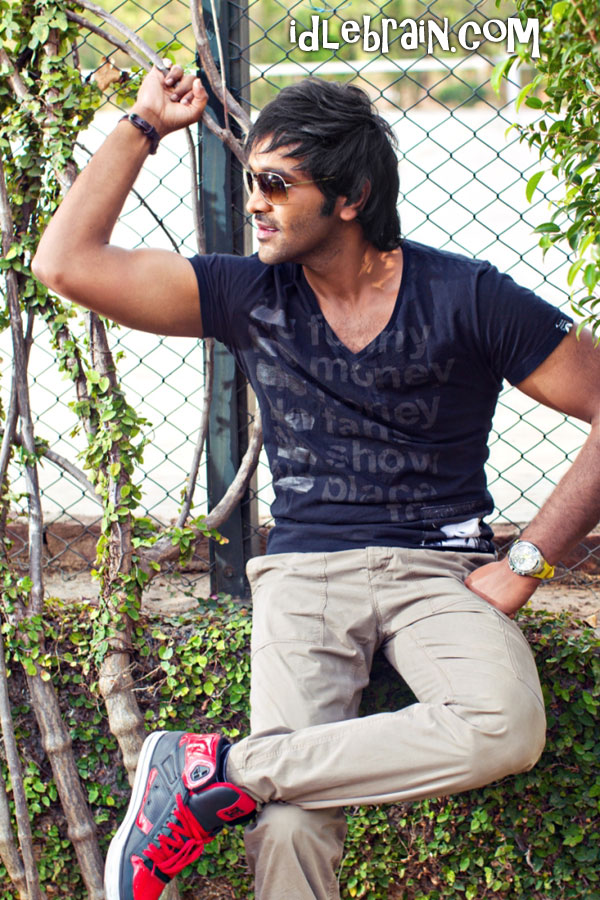 Hyderabad, India, 15, December 2012: After the resounding success of Denikaina Ready, Star Manchu Vishnu would be seen in an upcoming Telugu film under the direction of Veeru Potla and it seems that the Actor was so elated about the role that he took it upon himself to shop for the trendiest clothes in the cities of USA that his character would wear in the film.
His favorite destination is LA, and he will stop to shop for the clothes in Beverly Hills stores. Vishnu Manchu would be required to wear in the movie the trendiest slim fit trousers, shirts and T-shirts including stylish shoes.
Talking to us from LA, Vishnu says,"Trend attracts me and I am never worried about budget when it comes buying costumes for my films. I am in LA because it is the most happening city in the world when it comes to fashion. It is also home to Hollywood fashionistas".
Directed by Veeru Potla the upcoming untitled film produced by 24 frames factory will be another Comedy Action flick with Manchu Vishnu in the lead. The film is expected to go on floors early next year. The hunt for the Heroine is on for this film.