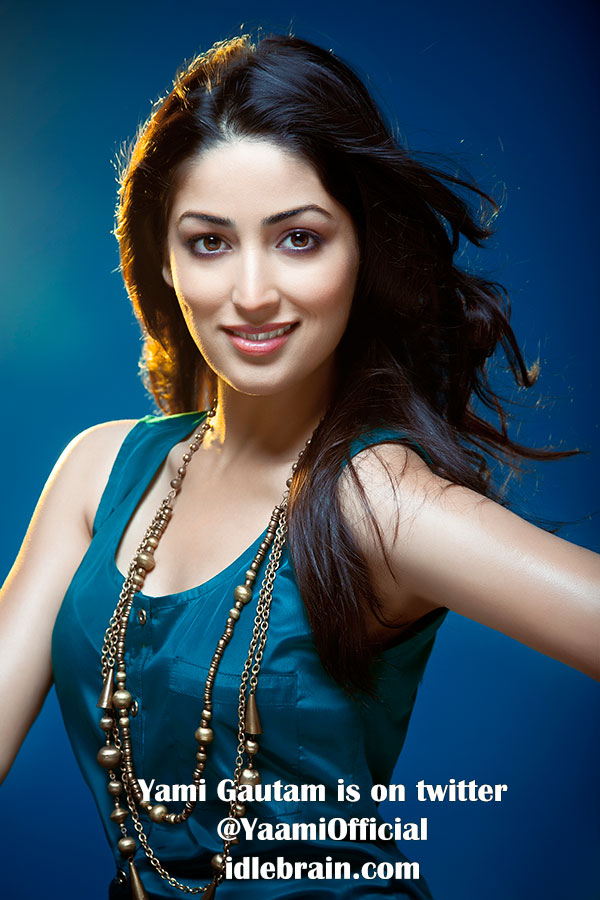 Yaami Gautam (Vicky Donor and Gowravam fame) has made herself accessible to her fans by starting an official fan page on social networking site Facebook and micro blogging giant twitter.
Yaami Gautam page (Facebook) and @YaamiOfficial (Twitter) finally, came into being after several requests from the fans. Both pages are official pages exclusively for her fans and well-wishers.
Says Yaami Gautam, "I am what I am because of my hard work and my fans. And I think social media is the best and easiest way to keep in touch and follow up with my fans. I want to acknowledge their love n support through these mediums. Thank God we are in the internet age and its so convenient. Everything is just a click away. I am hoping to give it a shot and keep up with everyone. Stay tuned for all my updates"