19 January 2016
Hyderabad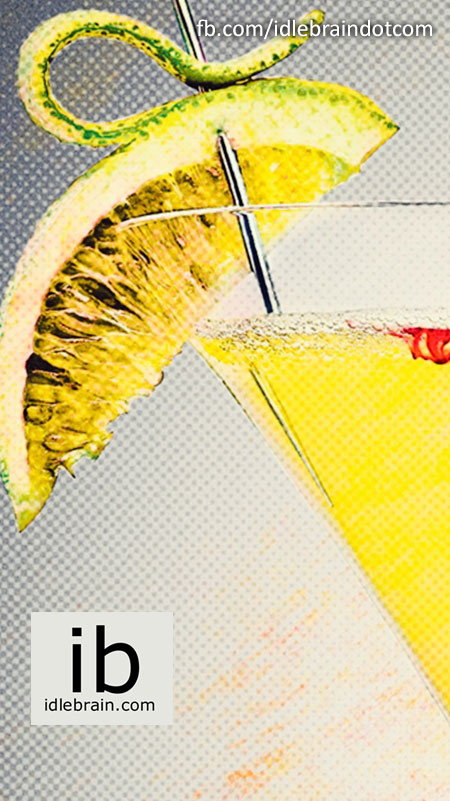 The Guy is like color Yellow
Yellow, is the color of sunshine, hope, and happiness but has conflicting associations. On one hand Yellow stands for freshness, positivity, clarity, energy, optimism, enlightenment, remembrance, intellect, honor, loyalty, joy... on the other, it represents cowardice and Deceit.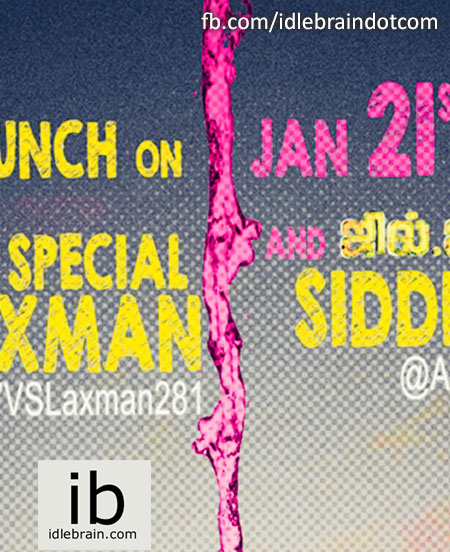 The Girl is like color Pink.
The color Pink is the color of universal love of oneself and of others. Pink represents friendship, affection, harmony, inner peace and approachability. Pink is the official color for girls and represents sugar, spice and everything nice. Pink is the sweet side of the color RED.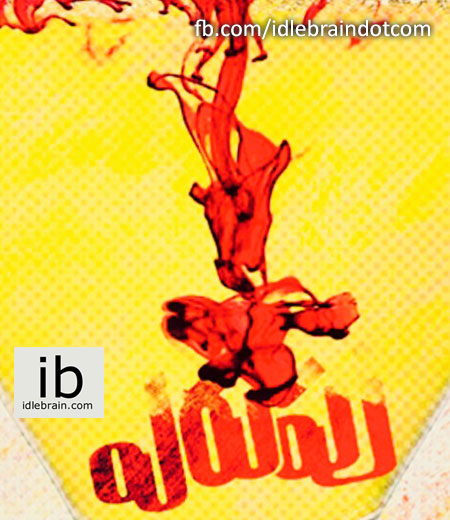 The guy and girl bump into each other which results in a situation like color Red.
Red is the color of fire and blood, so it is associated with energy, war, Danger, strength, power, determination as well as passion, desire, and love. Red is a very emotionally intense color. It enhances human metabolism, increases respiration rate and raises blood pressure.