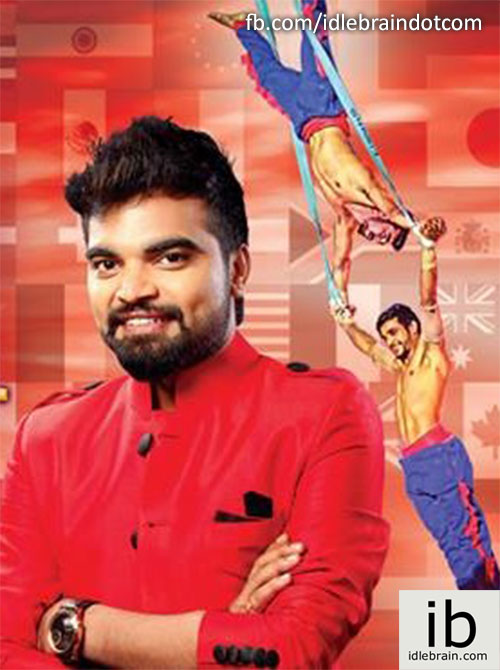 11 March 2016
Hyderabad
Having witnessed stupendous acts within India on the show 'Big Celebrity Challenge', Zee Telugu has always provided a huge platform for participants to prove themselves. Moving on to the next level, the show has raised the bar a notch higher by announcing that it will open up the platform to the international participants by encouraging them to showcase the talent on regional platform of Zee Telugu.
The show being launched on 12 Mar 2016 will have participants from New Zealand, South Africa, Tibet, Bangladesh and many such countries who will challenge the celebrities for a prize amount. The show is hosted by popular anchor Pradeep Machiraju who has hosted the earlier version of BCC and BCC Double Dhamaka. The first episode showcase includes surprising acts where a participant moves their hand at such a speed that a form of light trail is seen shaping into the anchor's face. The other acts include participants doing mesmerizing stunts on the stage.
The international acts are expected to take place in a grand scale that will leave audience surprised in a good way. The show starts 12th Mar 2016 at 8:30 PM.
Zee Telugu is committed to providing quality entertainment. With this mission, the channel aims at providing the best viewer experience to its audience. Don't miss to watch the first episode of Big Celebrity Challenge International on Zee Telugu starting 12th March 2016, the show will air every Saturday at 8:30 PM.