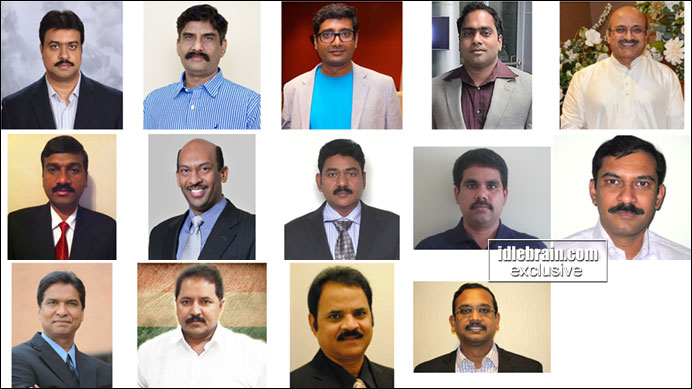 To feature your NRI communty news in idlebrain.com, please mail us at [email protected]
5 January 2015
Hyderabad
Telugu Association of Greater Chicago (TAGC) has been successfully promoting and nurturing the rich heritage of the Telugu culture and Telugu language for the past 45 years across and beyond the greater Chicago area. TAGC is organizing a mega fest to celebrate Makara Sankranthi on 23rd January, 2016 starting 3 PM at HTGC Rama Temple, Lemont, IL 60439.
Everyone on the board and the volunteers under the direction of the current President Mr. Pradeep Kandimalla are leaving no stone unturned in their attempts to give a great festival experience and make the celebration one of the most memorable events to cherish.
The celebration will showcase several facets of Telugu culture in the form of several cultural activities which will be executed with our rockstars and superstars, the kids. Around 300 kids will portray enchanting dance performances, traditional and contemporary as part of the celebration. There will be several exciting and engaging activities for the ladies and the gentlemen alike. TAGC is saving a splendid surprise for its members and the hints regarding some of the events can be found in the invite flyer. The sumptuous traditional dinner that is being planned will certainly tantalize the taste buds and will surely evoke rapt nostalgia around Sankranthi.
TAGC cordially invites everyone who wishes to support and bless TAGC's efforts to spread and conserve Telugu culture and to be part of the exciting event.
TAGC looks forward to everyone's participation and encouragement in the fun filled celebration of Sankranthi. TAGC invites the guests to visit their web page and spread the word by sharing the event in social media. TAGC wishes you all a very happy and auspicious Sankranthi.