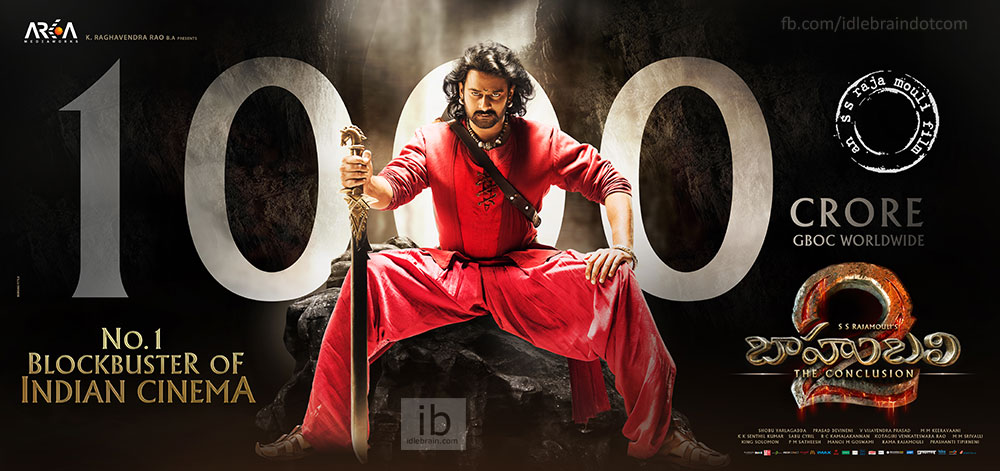 Great India Films is happy to announce that we have crossed a remarkable $15 million mark yesterday and collected over 100 crores. Also due to the demand for the $15/$10 tickets, Baahubali 2 shows are sold out in many locations on Saturday and are expected to sell out on Sunday too. We encourage you to buy tickets in advance to avoid the disappointment.
Great India Films is also making plans to release Baahubali 2 Malayalam from Friday May 12th in limited locations.
We once again thank everyone for your support.
Sahore Baahubali
Jai Mahishmathi
Jai Hind