1 December 2016
Hyderabad
Presenting India's first "Car Culture" magazine "Autoculture" that puts you in the driver's seat of the most celebrated old and new cars on the planet. It promises a monthly excursion in time from the nostalgic beginnings of the modern automobile to the technology propelled rides of the future. Autoculture also provides honest, unbiased advice on new and old car purchases, car maintenance and general motoring needs.
The magazine is a part of Indigarage group. It is headed by it's MD Mr. S. D. Chadda. Indigarage is a multidiverse group with a web portal about news & trends of new & upcoming cars, a youtube channel with educational and entertainment information about automobiles and this monthly magazine. Auto culture is a monthly magazine which starts it's circulation from February 2017.
With sections ranging from car news from around the world to celebrity interviews on cars to sneak peaks into India's best car garages to showcasing a car restoration project every month, Autoculture promises to be an enthralling read for enthusiasts and connoisseurs alike. Helmed by some of the best and most promising digital automobile journalists in India, Autoculture aims at revolutionizing car themed content from India. The magazine is launched by Tollywood Hero, Bahubali fame, Rana Daggubati. "I'm an automobile enthusiast. It's nice to see such good magazine launch on this platform", added Rana.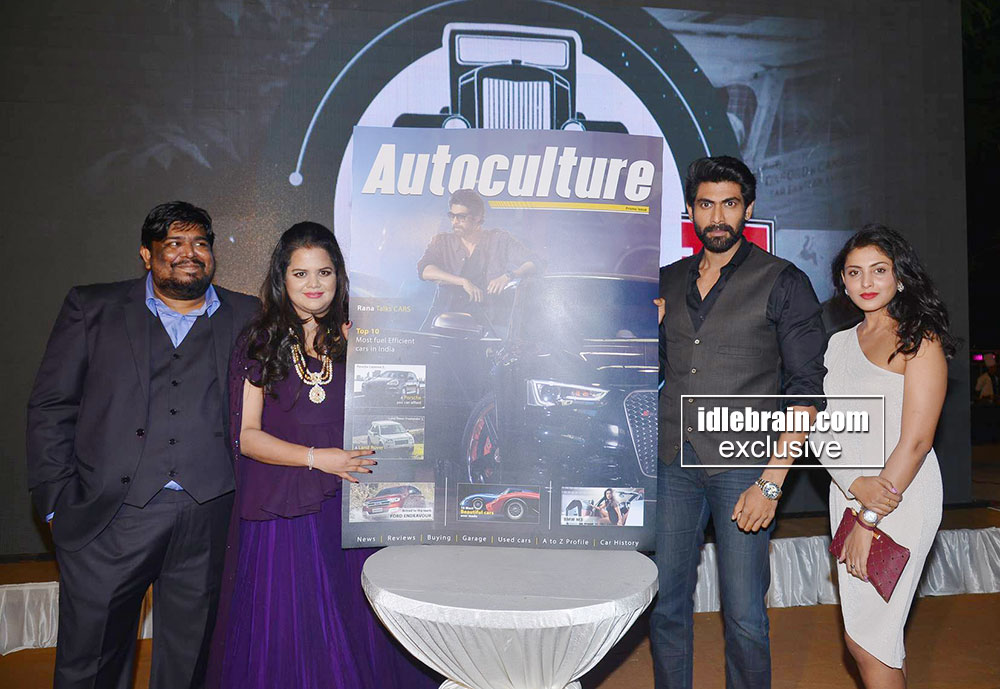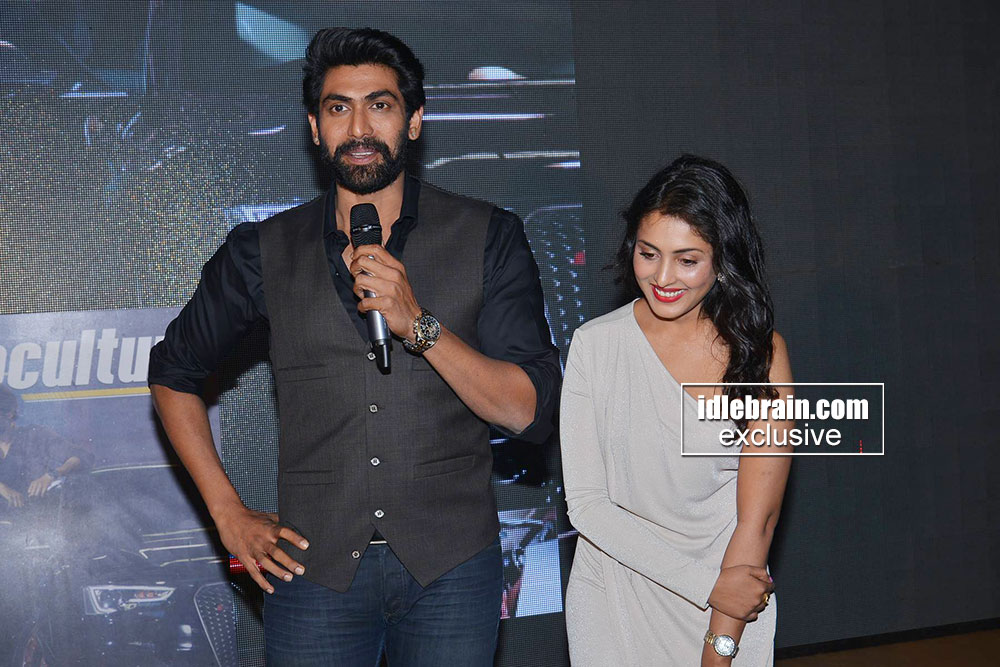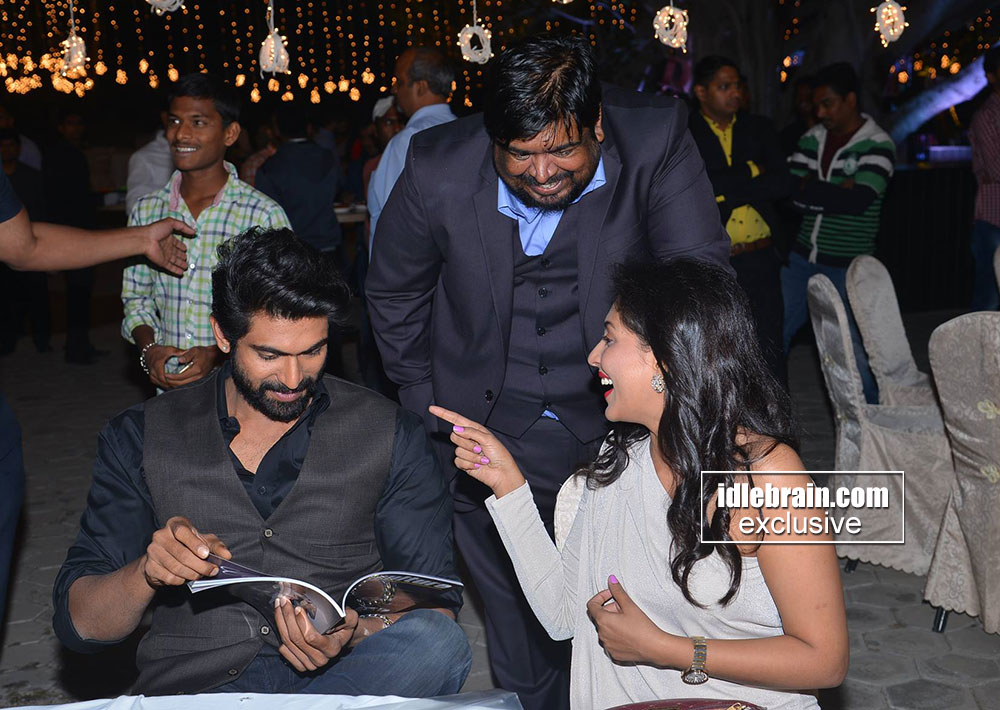 Madhu Shalini Glam gallery from the event