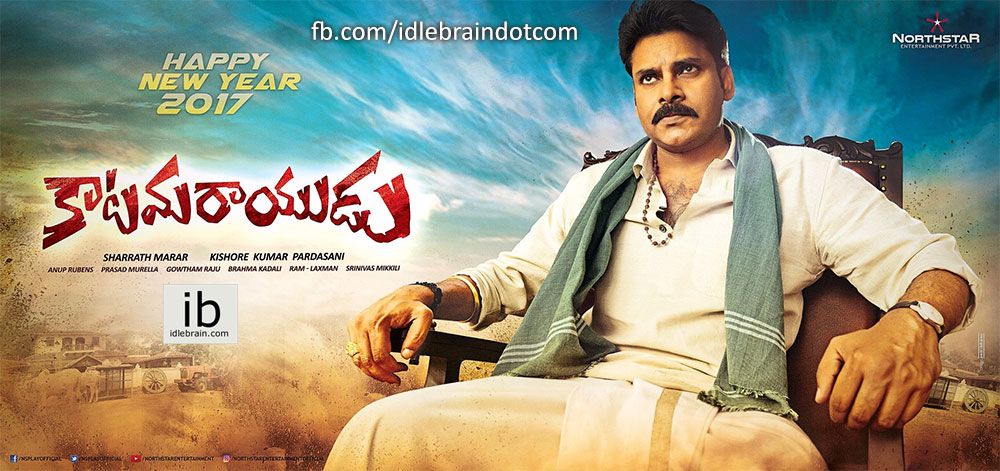 Andhra Kitchen Singapore proudly presents Pawan Kalyan starrer KATAMA RAYUDU in Singapore.
Simultaneous release in Singapore March 24th 2017. Stay Tuned for more updates.
Pawanism T Shirts & Trademark Red Towels for Powerstar Pawan Kalyan's fans will be available soon at Andhra Kitchen Singapore
For more Information email : [email protected]
Whatsapp : +65 - 81850487.
Special Thanks to Sarigama Cinema's Ramesh Garu & Teju Boyapati for giving us the opportunity to screen this prestigious movie in Singapore.