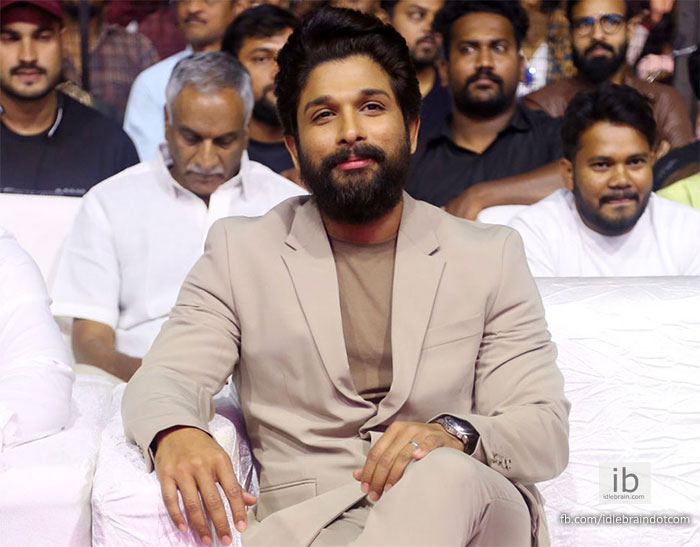 11 November 2022
Hyderabad

Icon star Allu Arjun has shown his largesse once again. After coming to know that a bright young girl student from Kerala was finding it difficult to meet expenses for a four-year-long nursing course, the actor, who enjoys a massive following in God's Own Country, decided to fund her whole course fee, including the hostel fees.
The incident came into light after Alappuzha district Collector VR Krishna Teja informed about the act of Allu Arjun through his Facebook page. The post has now gone viral.
While the girl secured 92 percent in plus two examinations, she couldn't proceed with higher studies due to financial constraints as her father passed away due to COVID-19 complications last year. "I could see hope and confidence in her eyes. So, we decided to ensure her all assistance as part of the We Are for Alleppey project," the collector said.
While time had passed for a merit seat application, the collector and We Are for Alleppey project team secured a management seat in a private college in Kattanam. The next step was to find a backer. "When Arjun was reached out, he agreed to bear the total expense of studies, including the hostel fees, for four years instead of one year," the collector wrote.
Bunny, who is in Africa right now, will dive into Pushpa: The Rule's shooting as soon as he comes back to Hyderabad. The principal photography of the sequel began yesterday in Hyderabad.