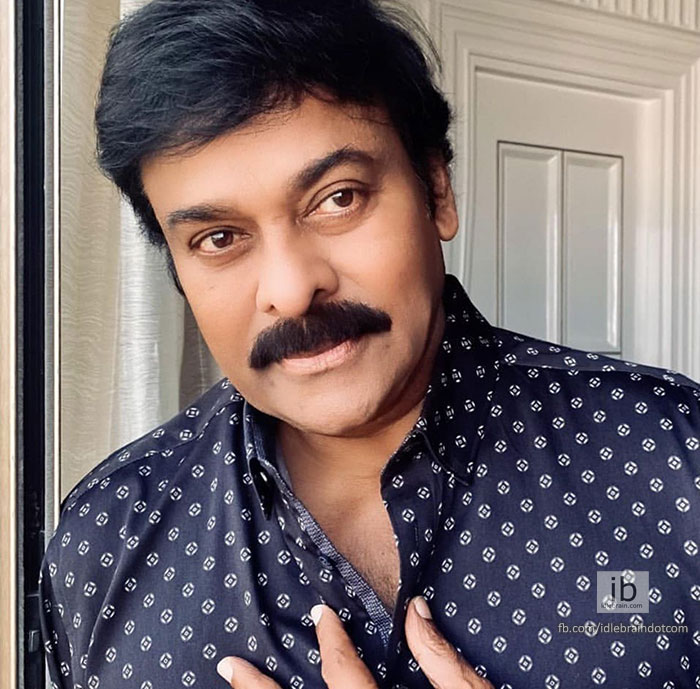 18 August 2023
Hyderabad

In the run up to the release of Bhola Shankar last Friday, megastar Chiranjeevi had a minor surgery performed to his knee in New Delhi.
We hear the megastar had undergone arthroscopic knee wash treatment at a prominent hospital in New Delhi. An arthroscopic knee washout, which is a revolutionary surgical procedure, involves flushing the joint with fluid, which is introduced through small incisions in the knee.
The procedure is referred to as arthroscopic lavage which is the washing out or cleaning out the contents (blood, fluid or loose debris) inside a joint space, removing infection and replacing it with fresh fluid.
The surgery was successful and Chiru is walking perfectly right now. He has been advised rest for seven more days, following which he will return to Hyderabad. It remains to be seen whether he will be in the city for his 68th birthday on August 22.
There are rumours that he will be embarking on a long holiday in Australia before he begins work on his next with Kalyan Krishna. The untitled film is an out-and-out entertainer to be produced by his daughter Sushmita, while Prasanna Kumar Bezawada is developing the script. He has also agreed to headline Bimbisara director Vassistha's fantasy drama. It will be produced by UV Creations.