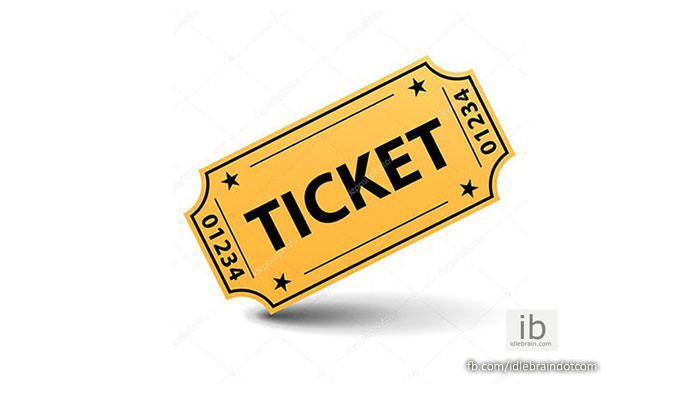 4 January 2023
Hyderabad

A Supreme Court bench on Tuesday ruled that cinema halls and multiplexes have the right to regulate movie goers from carrying food and beverage from outside.
Subject to rules, the owner of a private property, the court said, had the power to decide what should be allowed in and what not. Hearing a petition that called for a ban on food from outside at cinemas, the SC left it to the choice of the moviegoer on whether to buy food or beverages after entering the cinema hall.
The top court set aside a directive by the Jammu and Kashmir High Court, which had in July 2018 told multiplex and cinema owners in the then state not to bar moviegoers from carrying their own food and water inside the theatres.
"The cinema hall is not a gym that you need healthy food. It is a place of entertainment. A cinema hall is private property. It is for the owner to decide subject to statutory rules. Saying that arms are not allowed or that no discrimination on the basis of caste or gender can be there is fine. But how can the High Court say that they can bring any food inside cinema halls?," a bench of Chief Justice of India D Y Chandrachud and Justice P S Narasimha said on Tuesday.
Cinemas, however, should provide free hygienic drinking water. Also, they cannot object to a reasonable amount of food carried by parents for infants, the bench mentioned.