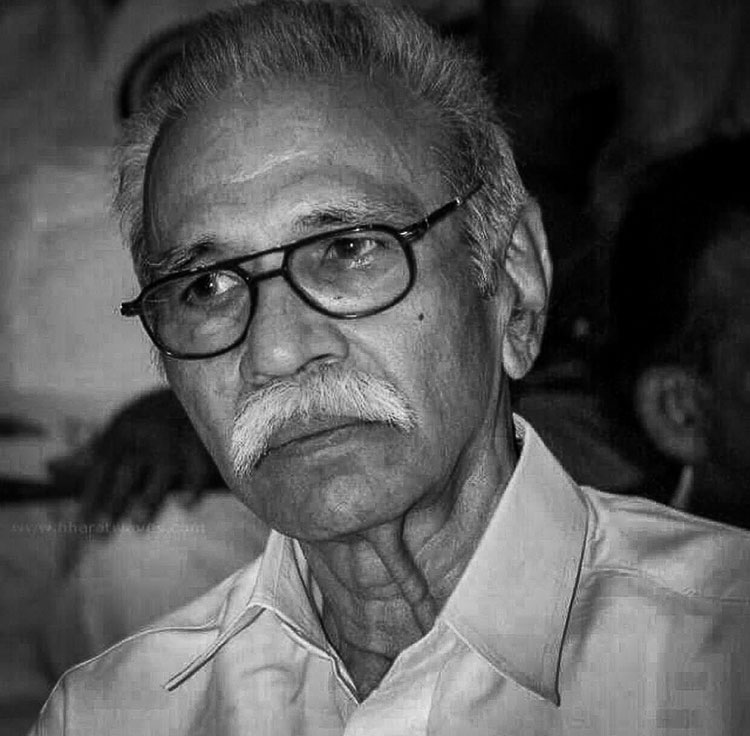 21 February 2023
Hyderabad

In another jolt to south film industry, senior film editor Sri GG Krishna Rao, who has worked on over 200 films as an editor, including K Viswanath's iconic films like Sankarabharanam, Sagara Sangamam and Swathimuthyam, breathed his last earlier today in Bengaluru due to age-related ailments.
Beginning his career as an editor with the Hindi film Jwar Bhata (1973); Rao, originally from Karnataka, went on to collaborate with acclaimed writer-directors like K Viswanath, Dasari Narayana Rao, Bapu and Jandhyala in his career spanning more than three decades. He made his Telugu debut with the film Padavoyi Bharatheeyuda. Some of his bona fides in Hindi include films like Milan and Mastana, while in Tamil; he was the editor on films like Ezhumalaiyan Mahimai and Salangai Oli.
Particularly known for his long-standing association with Viswanath, he edited the legendary filmmaker's other works like Sutradharulu, Seethamaalakshmi, Sruthilayalu, Sirivennela, Subhasankalpam, Swarabhishekam. He bagged three Nandis for his work on Viswanath's films like Saptapadi, Sagara Sangamam, and Subhasankalpam. Scissoring aside, he also discharged duties as an associate director and production designer to support his passion for filmmaking.