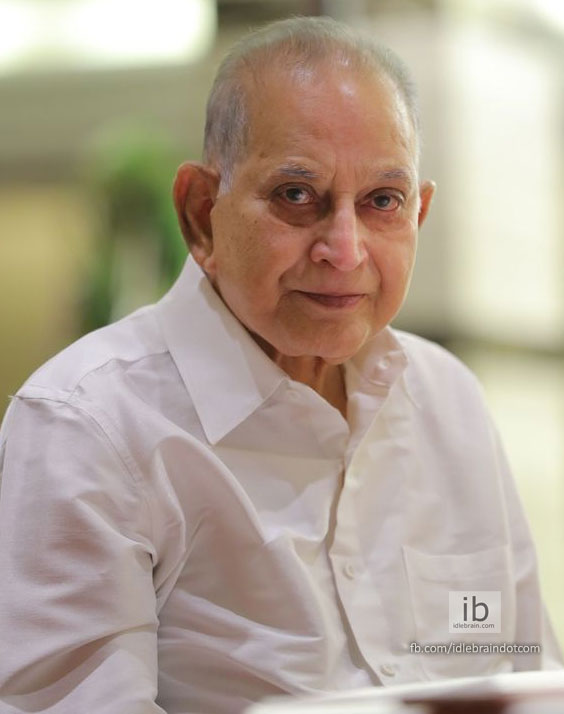 14 November 2022
Hyderabad

Superstar Krishna was admitted to Continental Hospital, Hyderabad last night after he complained of respiratory issues. It is understood that the onset of winter had an effect on his breathing given his age, resulting in him joining the hospital.
He is stable right now and there is a possibility of him being discharged today evening itself. There is no need to panic, Naresh said. Krishna's family members are by his side monitoring his health.
Personally, it has been a horrible year for Krishna as he had to overcome two tragedies. He lost his elder son Ramesh due to health issues earlier this January. His wife Indira Devi too breathed her last due to age-related ailments in September.
In a career spanning more than five decades, Krishna, aged 80, has acted in over 350 films, doing a wide variety of films and donning different roles. For his yeoman services to the film industry, he was honoured with the Padma Bhushan in 2009 by the Government of India.