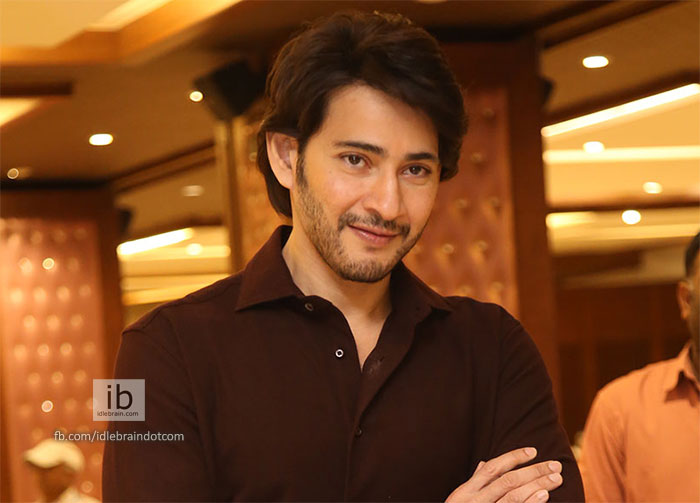 19 November 2022
Hyderabad

One of the busiest actresses' going around in Bollywood right now with multiple projects in her kitty, Kriti Sanon went down the memory lane at a promotional event of Thodelu (Bhediya in Hindi) in Hyderabad on Saturday and recalled her fond memories shooting for her maiden film, 1: Nenokkadine, with superstar Mahesh Babu.
"I think he helped me a lot. Not only in Telugu. (But) in general on set. It was my first film. I never shot for a film before that. I didn't know what a mark or facing is for the camera. I was in a completely new world. He is the loveliest, the most humble and grounded person I met. And I was so happy that he was my first co-star," the leggy lass raved.
She continued, "He was very relaxed and normal on sets and made me normal. I remember shooting extensively in London, in Belfast, in Phuket… we went all around. I love that film. I love all the songs. I love You Are My Love; I love Sayonara and Aww Tuzo Mogh Korta. I listen to those songs even. I know them so well."
Directed by Amar Kaushik and produced by Dinesh Vijan, Thodelu is a comedy horror film. The story revolves around a man Bhaskar (played by Varun) who is bitten by a wolf one night due to which he gets special powers, turning him into a werewolf on full moon nights. It is releasing in cinemas in Hindi, Telugu and Tamil in 2D and 3D next Friday, and is reportedly connected to the Stree universe.