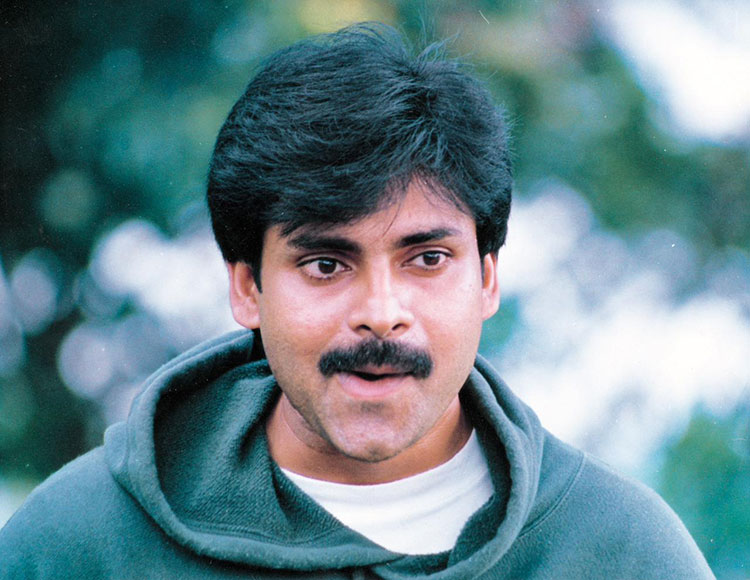 19 December 2022
Hyderabad

'Kushi,' a romantic drama released in 2001, was a defining moment in Pawan Kalyan's career and catapulted him to the level of fame he now enjoys. AM Rathnam served as producer for the film that SJ Suryah directed under Sri Surya Movies.
Producer AM Rathnam has decided to join the bandwagon of re-releasing classic films in 4K resolution now that the trend has gained traction. In time for New Year's Eve, the makers will be releasing the 4K version of 'Kushi' with 5.1 Dolby Audio.
The massive release has already been planned by Pawan Kalyan's fans.
The music for 'Kushi' was a huge success, thanks to composer Mani Sharma. The thin plot, which featured Bhumika and Pawan Kalyan as the leads, revolved around the protagonists' pride