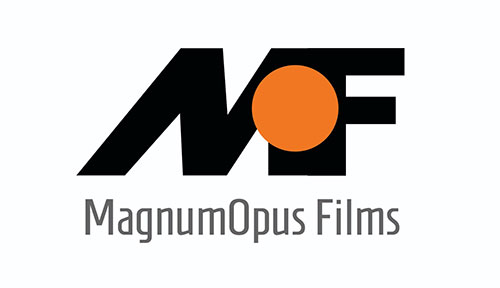 7 November 2022
Hyderabad

Here are requirements for our production no.2: next feature film to be shot in hyderabad suburbs by the end of 2022. it's a 'dromedy'!
- looking for the lead pair in twenties
- looks and performance matter most
- those with marketable track record desirable
- basic knowledge of Telugu would be a plus!

Please feel free to contact us by email: [email protected] or on WhatsApp: 98859-79409 with all pertinent details and links to your performances!

you will hear from us if you are a match. NO CALLS please!
also looking for a DOP, Music Director and Editor

Thank you for your attention!