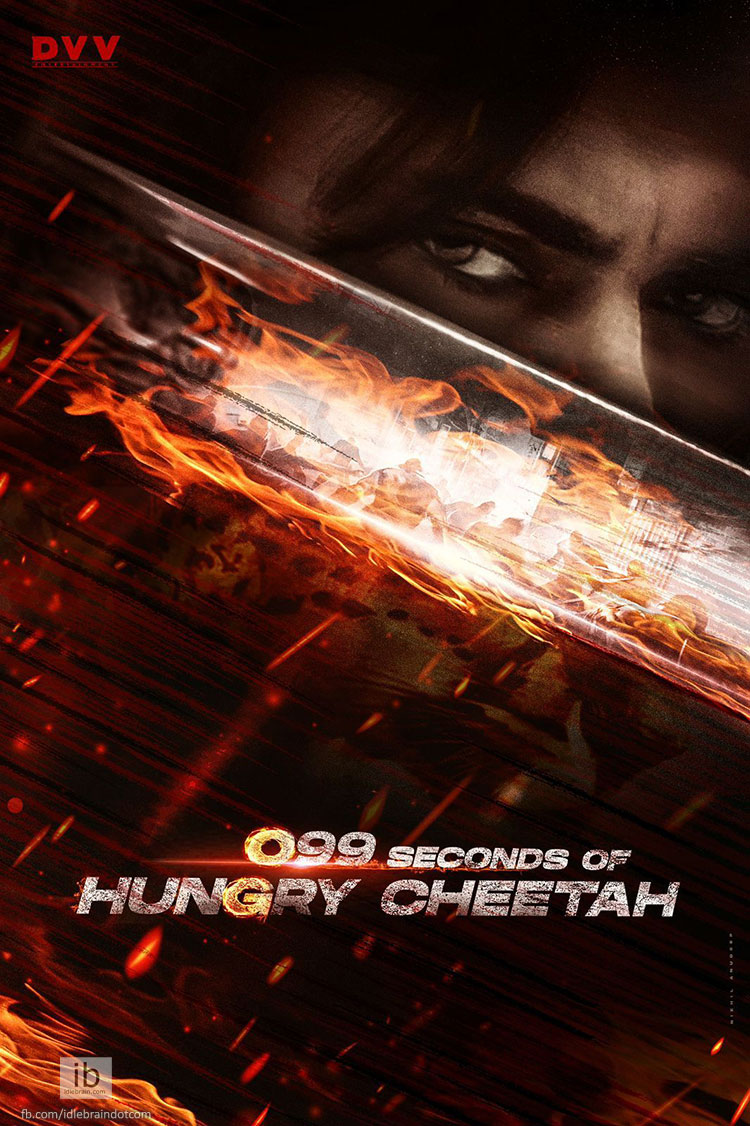 2 September 2023
Hyderabad

OG glimpse is out and it is everything the fans hoped for and more. As Pawan Kalyan turned a year older on Saturday, production house DVV Entertainment dropped the anticipated glimpse. The launch was held at Sandhya 35mm theatre, Hyderabad amid fans.

The one-minute-40-second glimpse begins with a magic hour shot of Gateway of India before one of the film's actors, Arjun Das, takes over. In a voice over, he narrates how a storm wiped half of Bombay a decade ago. In the same breath, he talks about a man (OG) whose butchering hasn't been cleansed by any storm. It was a freaking bloodbath, he declares. The same guy is coming back to Bombay again. Director Sujeeth builds momentum shot by shot as he unravels close ups of PK's sword, eyes and legs before revealing him stylishly, in an all black-attire, amid smoke while holding a gun on Mumbai streets. It ends with Pawan, in beast mode, reeling dialogues in Marathi and chopping a man's hands while commanding a police station.

Bursting with blood-soaked action and heart-pounding thrills, the glimpse grants the audiences a peek into the atmospheric world of OG. With Sujeeth at the helm, there's a great emphasis on cool shots, detailing and style. PK is oozing with a lot of energy and his performance has swag and wildness written all over it. Overall, the glimpse is simply outstanding and it's obvious that Sujeeth has played to the strength of PK. Thaman's background score and song only elevate the appeal of the glimpse a notch-higher and raise great expectations around the movie whenever it releases.

A Mumbai-set action drama, OG will see Gang Leader girl Priyanka Arul Mohan opposite Pawan, while Prakash Raj, Emraan Hashmi, Sriya Reddy and Harish Uthaman are playing supporting roles. Ravi K Chandran is the cinematographer.