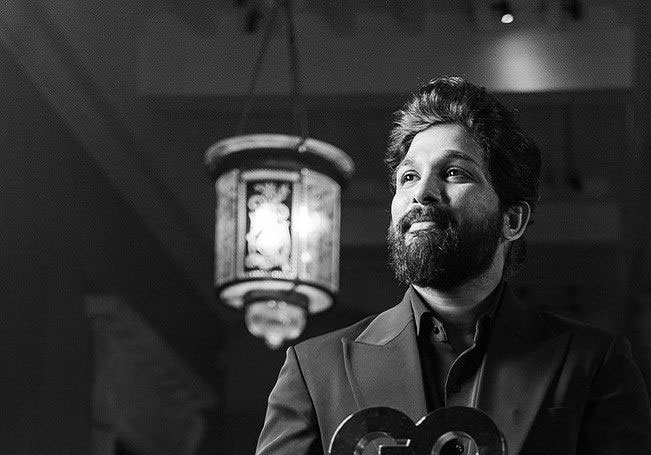 20 December 2022
Hyderabad

The first official update about Pushpa 2: The Rule, top-lined by Icon star Allu Arjun, is officially here. At the pre-release event of Nikhil Siddhartha and Anupama Parameswaran-starrer 18 Pages, which Sukumar co-produced with GA2 Pictures, fans of Allu Arjun who swamped the JRC Convention Centre in numbers wanted an update. And Sukumar didn't disappoint them. "We shot it for five days so far. In Pushpa 2, your superb hero is nailing the role. He is toiling hard for each expression by stressing on minute details. I don't generally predict the future of my films but Pushpa 2… touchwood I will not," the hitmaker declared.
Sukumar also shared the story behind Pushpa. "Allu Arjun agreed to do Pushpa without hearing the story. That's the trust he has in me. When I told him we should do the film, he said we should. That's it. That's the story behind Pushpa. Thank you for being there. I will never forget that moment. Love you so much," the director pointed out addressing Arjun.
Arjun, on the other hand, showered lavish praise on Sukumar, saying that the director is one of his most favourite people. "He is my director, friend and well-wisher. He is close to my heart. If he wasn't there, my journey wouldn't have been what it is today. I have love, respect and gratitude for him. It is the reason why even if there is a delay with the shooting of my film, I won't ask him," the actor said, smiling.