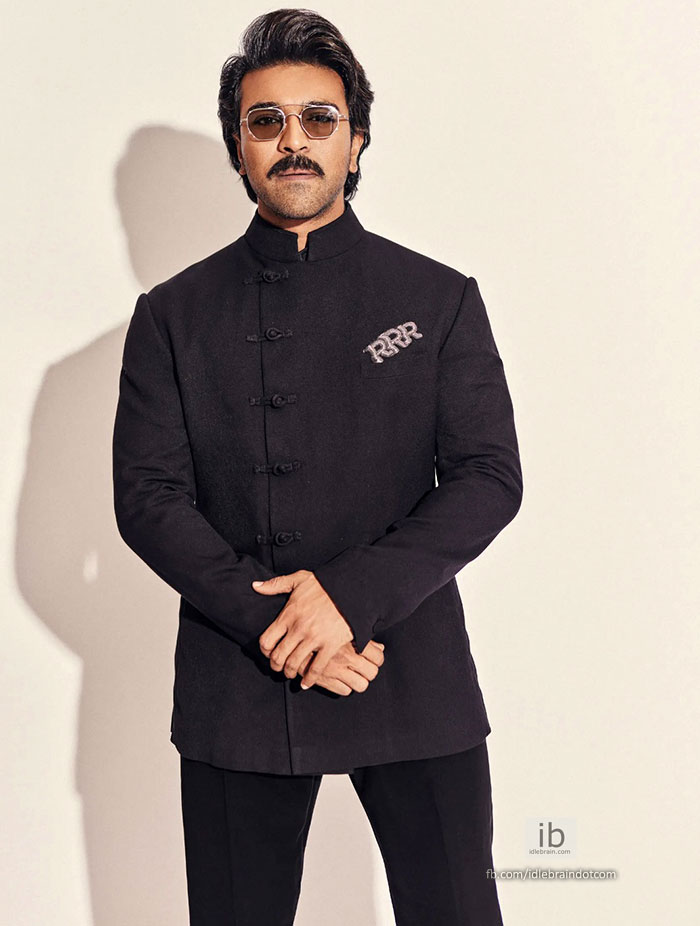 16 September 2023
Hyderabad


Into its second week, Anushka Shetty and Naveen Polishetty-starrer Miss Shetty Mr Polishetty (MSMP), directed by P Mahesh Babu, continues to win the praise of celebrities. Global star Ram Charan is the latest celebrity– after megastar Chiranjeevi, superstar Mahesh Babu, Mass maharaj Ravi Teja– who is swooned over with the film.
Back in Hyderabad after attending the wedding of his friend Rosemin Madhavji in Paris, one of the first things Charan has done is to catch MSMP, which remains to be steady at the turnstiles. Stating that it was a riot, the actor extended his congratulations to the whole cast and crew. "Just watched #MissShettyMrPolishetty and it was a riot! @NaveenPolishety's comedic timing and @MsAnushkaShetty's charm were a perfect combo. Huge congratulations to @filmymahesh, @UV_Creations and the entire team for this well-deserved success," he wrote on X (formerly Twitter) on Saturday.
Reacting to Charan's post, Naveen replied, "Wow. Thank you so much @AlwaysRamCharan garu. Maaku already festival start aipoindi mee review chusi so glad you enjoyed #MissShettyMrPolishetty . You gave all of us a huge boost going into this festival weekend . Thank you so much."
The film has grossed $ 1.4 million in the US so far and is racing towards breaching the $ 2 million. The makers–UV Creations– are celebrating the success today at a prominent hotel in Hyderabad.
MSMP, set in Hyderabad and London, narrates the tale of a high-flying and happy single chef Anvitha Shetty (Anushka) who wants to become a mother with the help of artificial insemination. She enlists the services of an aspiring stand-up comic Sidhu Polishetty (Naveen) for it and what transpires between them over it is told in a humorous way with a touch of drama.
The likes of Jayasudha, Nasser, Murali Sharma, Tulasi, Sonia Deepti and Abhinav Gomatav have played supporting roles in the film, a Radhan musical.