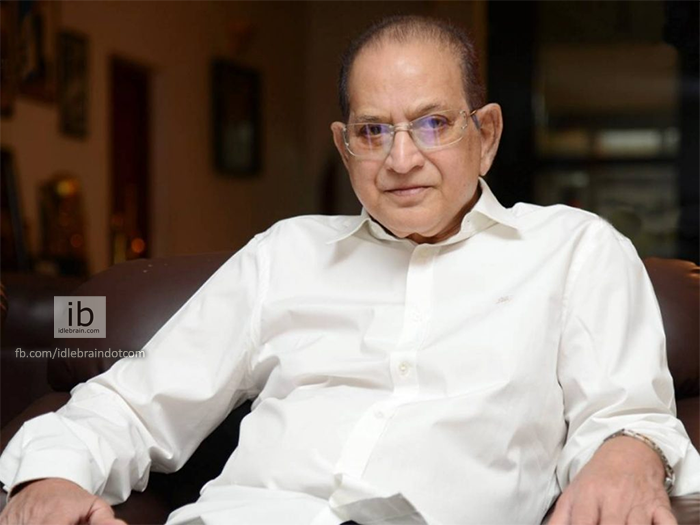 15 November 2022
Hyderabad

Superstar Krishna, who was admitted to Continental Hospitals following a cardiac arrest on Monday, has breathed his last in the wee hours of Tuesday. The Hospital issued a statement at 8:00 am on Tuesday, saying Krishna remained critically ill with multi-organ failure and severe hypoxic brain injury. All necessary acute critical care treatment was provided by various consultants, the statement added.
Late evening, the consultants in coordination with the family members of Krishna, aged 80, decided not to support further care given his dismal progress and to keep his final moments painless and peaceful, the statement read further. He passed away at 4: 09 am.
As soon as news about his death reached the sun rise, tributes began to flow cutting across industries.
Originally known as Ghattamaneni Siva Rama Krishna Murthy, Krishna, in a career spanning more than five decades, has acted in over 350 films, doing a wide variety of films and donning different roles. He introduced cowboy and spy genres to the Telugu industry and was credited with embracing new technologies. He dabbled in production, direction and had a brush with politics as well for a brief period in the 1980s. For his yeoman services to the film industry, he was honoured with the Padma Bhushan in 2009 by the Government of India.
He is survived by son Mahesh Babu and daughters Padmavati, Manjula, and Priyadarshini.