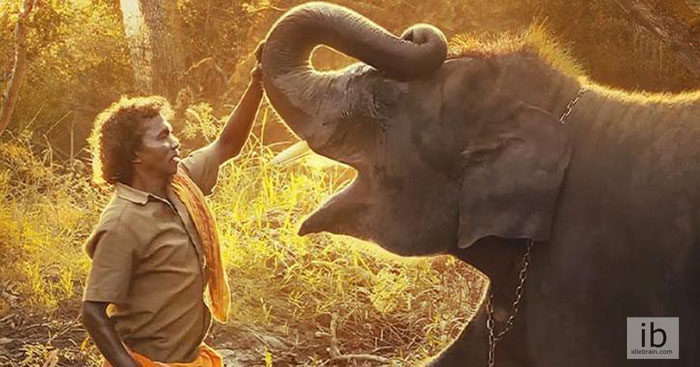 13 March 2023
Hyderabad

It was a historic day for India at the 95th Academy Awards as The Elephant Whisperers, a short documentary film, depicting an indestructible bond between two abandoned elephants and their caretakers, was feted with an Oscar. It was the first Oscar of the day for India followed by another win in the Best Original Song section.

Produced by Guneet Monga and Achin Jain of Sikhya Entertainment and directed by Kartiki Gonsalves, The Elephant Whisperers bested Haulout (Evgenia Arbugaeva and Maxim Arbugaev), How Do You Measure a Year? (Jay Rosenblatt), The Martha Mitchell Effect (Anne Alvergue and Beth Levison) and Stranger at the Gate (Joshua Seftel and Conall Jones) to win the coveted honour.
Also, it is the first ever Oscar for an Indian production, while for Guneet Monga this is her second Oscar after her documentary short subject, Period. End of Sentence in 2019.
Taking to Twitter, producer Guneet wrote, "We just win the first ever Oscar for an Indian Production! Two women did this! I am still shivering."
In her acceptance speech, director Kartiki Gonsalves said, "I stand here today to speak for the sacred bond between us and our natural world, for the respect of indigenous communities, and empathy towards other living beings we share space with and finally, for coexistence."