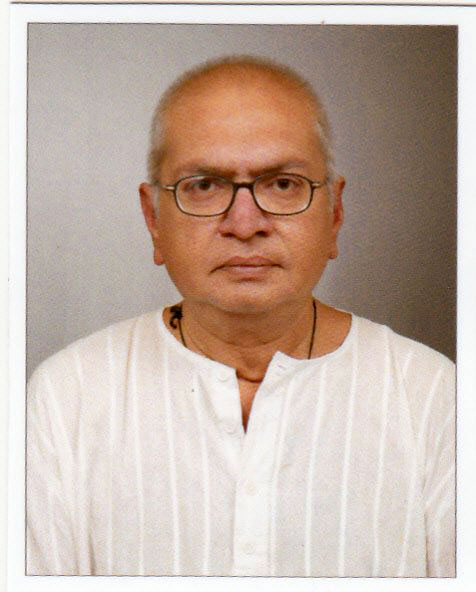 29 December 2022
Hyderabad

Telugu film industry, which is bemoaning the twin losses of Kaikala Satyanarayana and Chalapathi Rao back to back, has been hit once again. Actor-filmmaker Vallabhaneni Janardhan, who has been unwell for quite some time, passed away at a private hospital in Hyderabad earlier today. He was 63. He has acted in over 100 films, playing a wide variety of roles. He was a popular name on the television front as well as he played a key role in Anveshita.
Born in a tiny hamlet Pothuluru near Eluru, Andhra Pradesh on September 25, 1959, Janardhan was passionate about theatre from childhood. After completing his studies, he set up Kalamadhuri, where he performed many plays. He made his acting debut with K Raghavendra Rao's Gaja Donga. He even dabbled in direction. His first film, Mamma Gari Manavalu hit a roadblock due to financial constraints. He later debuted with the successful Amayaka Chakravarthy, which was the official remake of Kannada hit Manasa Sarovara. It was produced by the late Vijaya Bapineedu. He even directed the Sobhan Babu-starrer Thodu Needa. For his villainous act as a cop in uncle Bapineedu's Gang Leader, Janardhan received much acclaim. He was later seen in films like Surya IPS, Varasudu and Lakshmi Narasimha.
Janardhan married Bapineedu's third daughter Lalani Chowdary. He is survived by wife, son Avinash, who works as a software engineer in the US, and daughter Abhinaya, who is a fashion designer.